13 October 2014 – European Conference on Work-Related Road Safety, Brussels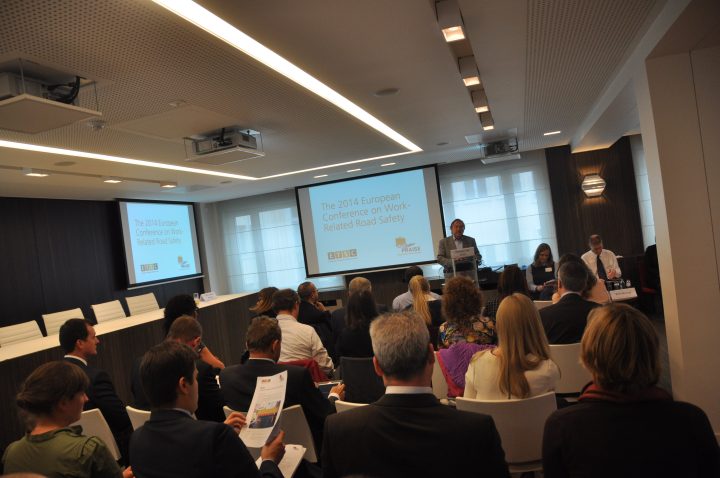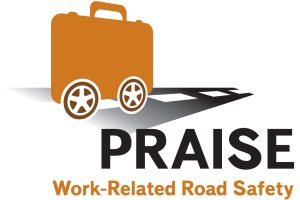 The 4th Annual European PRAISE Conference on work-related road safety.
Download the agenda here.
Read the press release.
Presentations
3. Shaun Helman and Nicola Christie – TRL UCL
4. Deirdre Sinnott – HSA Ireland
6. Casto Lopez – Benitez – European Commission
7. Annick Starren and Robert Bezemer – VeSafe
PRAISE 2014 – Large Company Winner – Arriva Denmark
PRAISE 2014 – Public Authority Winner – HAF Greece
PRAISE 2014 – SME Winner – Bolk Transport
PRAISE 2014 – Highly Commended – Antwerp Port Authority
PRAISE 2014 – Highly Commended – Unilever Poland
ETSC's PRAISE project addresses the safety aspects of driving at work and driving to work. Its aim is to promote best practice in order to help employers secure high road safety standards for their employees.
PRAISE is co-ordinated by the ETSC secretariat with the support of Fundación MAPFRE, the German Road Safety Council (DVR), the Belgian Road Safety Institute (IBSR) and the Dräger Foundation.