13 November 2018, A Europe that Protects. Road Safety 2020+: the Future of Safe EU Road Transport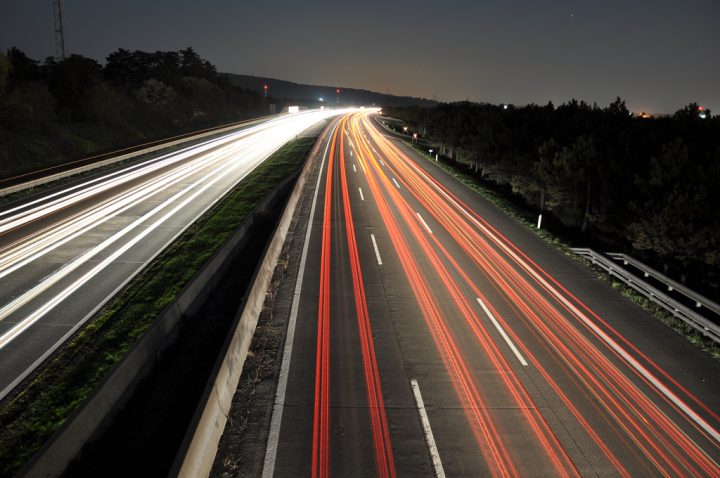 13 November 2018, 08.30-14.30
Ministry for Transport, Innovation and Technology, Radetzkystraße 2, 1030 Vienna, Austria
Ministerium für Verkehr, Innovation und Technologie, Radetzkystraße 2, 1030 Wien, Österreich
The Austrian Presidency of the Council of the European Union, the Austrian Federal Ministry for Transport, Innovation and Technology, the Austrian Road Safety Board (KFV) and the European Transport Safety Council (ETSC) have the pleasure to invite you to a high level road safety conference in Vienna on 13 November 2018.
Die österreichische EU-Ratspräsidentschaft, das österreichische Bundesministerium für Verkehr, Innovation und Technologie, das Kuratorium für Verkehrssicherheit (KFV) und der Europäische Verkehrssicherheitsrat (ETSC) laden Sie am 13. November 2018 zu einer hochrangigen Verkehrssicherheitskonferenz nach Wien ein.
Norbert Hofer, Federal Minister for Transport, Innovation and Technology will make a keynote address. The event will also highlight good road safety practice from across Europe.
Begrüßung und einleitende Worte erfolgen durch Norbert Hofer, Bundesminister für Verkehr, Innovation und Technologie. Die Veranstaltung wird die gute Praxis der Straßenverkehrssicherheit aus ganz Europa hervorheben.
The conference will feature a high level panel debate "Road safety 2020+: Challenges in Human Factors, Vehicles and Infrastructure". Conference participants will be invited to discuss priority measures and actions of the upcoming EU and national road safety strategies with politicians, experts, researchers, NGOs and representatives of the EU institutions.
Auf der Konferenz findet eine hochrangige Podiumsdiskussion zum Thema "Verkehrssicherheit 2020+: Herausforderungen für Mensch, Fahrzeug und Infrastruktur" statt. Die Konferenzteilnehmer werden eingeladen, mit Politikern, Experten, Forschern, Nichtregierungsorganisationen und Vertretern der EU-Institutionen über vorrangige Maßnahmen und Aktionen der kommenden EU- und nationalen Verkehrssicherheitsstrategien zu diskutieren.
The agenda can be downloaded by clicking here.
Die Agenda kann heruntergeladen werden, indem Sie hier klicken.
Please fill in the registration form below before 8 November 2018. Participation is free but seats are limited.
Bitte füllen Sie das untenstehende Anmeldeformular bis zum 8. November 2018 aus. Die Teilnahme ist kostenlos, aber die Plätze sind begrenzt.
Simultaneous translation German-English and English-German will be provided.
Simultanübersetzung Deutsch-Englisch und Englisch-Deutsch.
Photo credits: Armin Rodler