10 Mai 2019, Réglementer la conduite sous emprise de stupéfiants pour la protection de tous les usagers de la route, Paris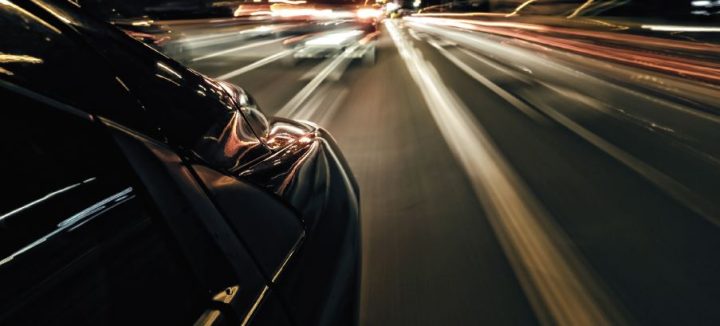 10 Mai 2019, 09:00-13:30
Auditorium – Fédération Française de l'Assurance
26 Boulevard Haussmann 75009, Paris
L'association Prévention Routière (aPR) et le Conseil Européen de la Sécurité des Transports (ETSC) ont le plaisir de vous inviter à un séminaire consacré à la conduite sous l'influence de stupéfiants le 10 Mai à Paris.
Au cours du séminaire, une vue d'ensemble de l'état actuel de la conduite sous l'emprise de stupéfiants en France et dans l'Union Européenne sera présentée. Des experts des Pays-Bas, de Belgique et du Canada partageront également leurs expériences en matière d'application des lois et discuteront de l'impact des politiques de dépénalisation du cannabis sur la sécurité routière.
La conférence se poursuivra par une présentation des différents outils de communications et campagnes sur le sujet.
Une démonstration des nouvelles technologies de détection sera assurée par Securetec pendant la conférence.
La participation est gratuite, mais les places sont limitées.
L'interprétation simultanée sera assurée en anglais et en français.
Le programme de la conférence en français peut se télécharger ici.
ETSC remercie Securetec pour son soutien financier à cet évènement.
Veuillez vous inscrire en ligne ci-dessous:
Regulating drug driving to protect all road users, 10 May, Paris 
The association Prévention Routière (aPR) and the European Transport Safety Council (ETSC) have the pleasure of inviting you to a seminar on drug driving on 10 May in Paris, France.
During the seminar, an overview of the current state of drug driving in France and the EU will be presented. Experts from the Netherlands, Belgium and Canada will also share their experiences with implementing drug driving laws and the impact of decriminalisation on road safety.
Effective communication tools and campaigns will also be presented.
A drug testing demonstration will be provided by Securetec.
Participation is free, but seats are limited. 
Simultaneous interpretation will be available in English and French.
Download the agenda of the conference here. 
ETSC is grateful to Securetec for the financial support for this event.
Please register below: