27 June 2017 – Road Safety in Romania – Challenges and Opportunities, Bucharest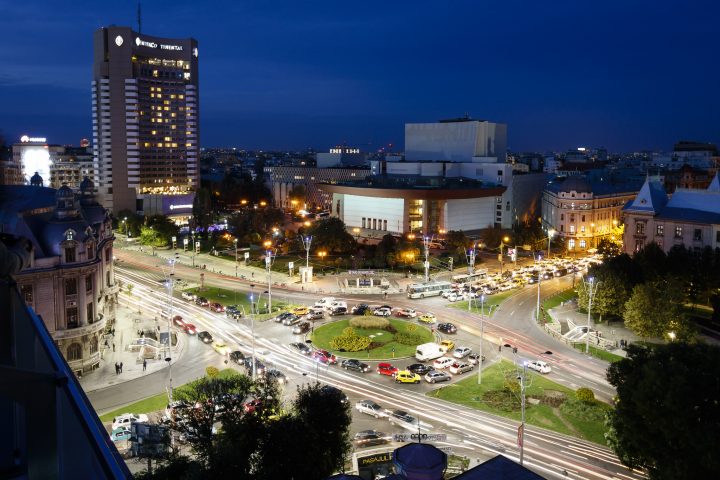 Ministry of Transport, 38 Blvd. Dinicu Golescu, Bucharest, 27 June 2017, 09:30 – 17:00
Ministerul Transporturilor, Bd. Dinicu Golescu, nr. 38, Bucureşti, 27 Iunie 2017, 09:30 – 17:00
The Ministry of Transport of Romania, the Romanian Road Transport Authority, the World Bank and the European Transport Safety Council are organizing a PIN Talk within the framework of the international road safety experts conferences.
Ministerul Transporturilor, Autoritatea Rutieră Română, Banca Mondială și Consiliul European pentru Siguranța Transporturilor (ETSC) organizează evenimentul PIN Talk "Siguranța rutieră în România: Provocări și Oportunități", cu participarea experților internaționali în domeniul siguranței rutiere.
The conference – Road Safety in Romania – Challenges and Opportunities – will gather decision makers, representatives from national authorities, road safety experts, NGOs and other road safety stakeholders. The debate will address the opportunities and challenges to improve road safety in Romania, with a particular focus on the role of safety cameras, road infrastructure and the training of road users.
Conferința va reuni principalii actori din domeniul sigurantei rutiere, reprezentanți ai autorităților naționale, experți în siguranța rutieră, ONG-uri și alte părți interesate. Vor fi abordate oportunitățile și provocările pentru îmbunătățirea siguranței rutiere în România, punându-se accentul asupra rolului camerelor de supraveghere a traficului rutier, infrastructurii rutiere și formării participanților la trafic.
Participation is free but seats are limited.
Participarea este gratuita dar locurile sunt limitate.
Simultaneous translation Romanian-English will be provided.
Interpretare simultană română-engleză va fi disponibilă.
Download the agenda here.
Programul conferinței poate fi accesat aici.
Photo courtesy of George Moga (Flickr).