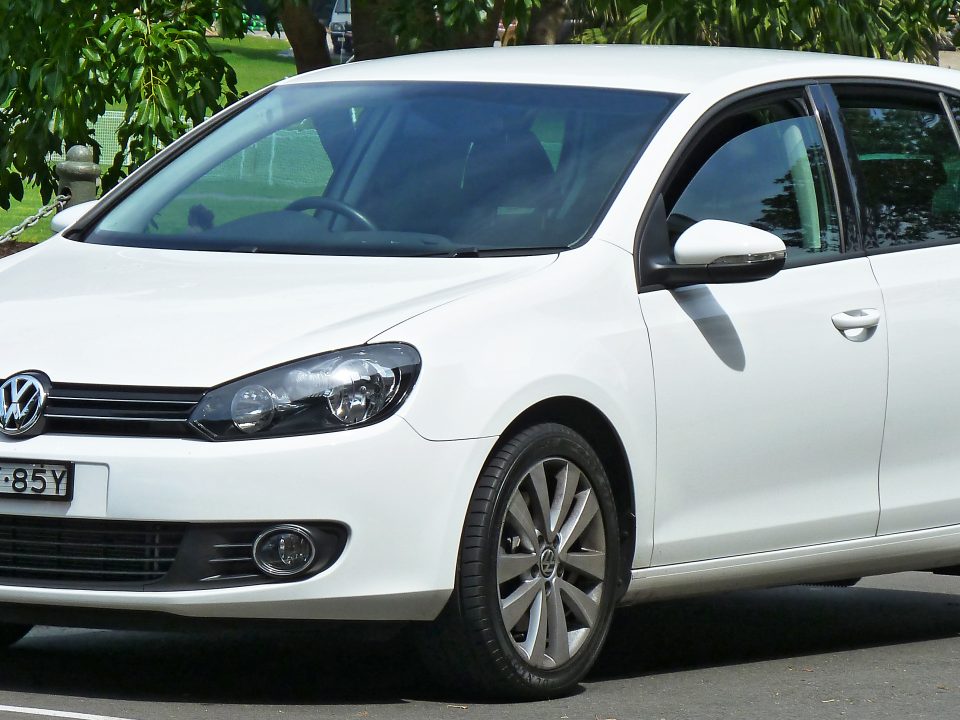 Volkswagen hit by two safety scandals
The Volkswagen group sold vehicles in Europe that did not have valid type approval certificates according to an investigation by Der Spiegel, a German newspaper.  Meanwhile Which?, a British consumer organisation, has strongly criticised the way the company communicated with new and existing owners about a potentially dangerous seatbelt fault affecting the VW Polo, Seat Ibiza and Seat Arona models.
From 2006 to 2018, Volkswagen sold around 6,700 test cars in Europe and the US, a VW spokesman said, confirming German media reports. The cars, made as prototypes of new models before the launch of large-scale series production, should officially have been scrapped, but instead VW sold them as new or second-hand cars. But type approval authorities never approved the test models, only the ones produced in series. The German authorities have launched a criminal investigation according to Der Spiegel.
The number of vehicles affected by the seatbelt issue was much larger.  A design flaw in three Volkswagen group models was originally discovered by a Finnish motoring magazine.  In a test, it was found that a rear seatbelt could come unbuckled if both the rear centre and rear left passenger seats were occupied and the car made a sudden swerving manoeuvre.
A recall was launched to install a temporary fix involving a cable-tie to secure the belt buckles, and now a final recall is underway to install a new seatbelt buckle.  But Which? talked to owners who were not informed of the problem at the time of ordering their vehicles, and were unaware of whether or not the temporary fix had been applied.  Which? criticised the lack of warnings on the Volkswagen and Seat website, and the fact that the model remained on sale until a fix was found.
As the recall is voluntary, there remains a risk that some cars will not have the buckle replaced and will remain on the road with a potentially lethal safety flaw.
All EU Member States have the legal power to prevent a vehicle being sold on their territory for up to six months if they consider there to be a serious risk to road safety.  National type approval authorities are responsible for working with manufacturers to ensure problems found after vehicles are certified are fixed and also have powers to follow-up on recalls.
From September 2020, there will be more oversight as the European Commission will get its own powers to order recalls and to check vehicles on the road rather than leaving it to carmakers and national authorities to decide between themselves about what to do.  There will also be fines for non-compliance.