Video campaign puts speeders face to face with the families of victims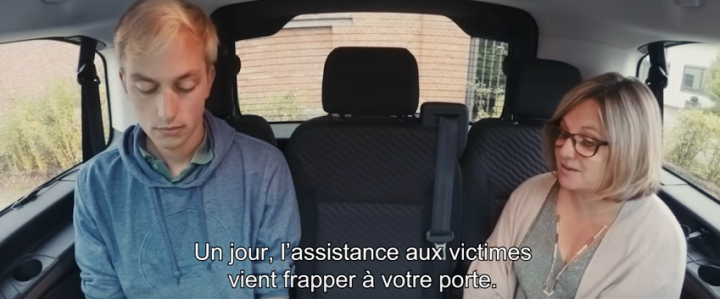 A powerful new video created by the Belgian police and a traffic victims organisation has been viewed more than half a million times on Facebook. 
The short film shows speeding drivers pulled over by the police and then invited to step into the back of a car where they meet a stranger who has lost a loved one due to speeding. 
The campaign, which uses the hashtag #SpeedTalk, uses the slogan "There are conversations that you never forget." 
Watch the film on YouTube or Facebook.