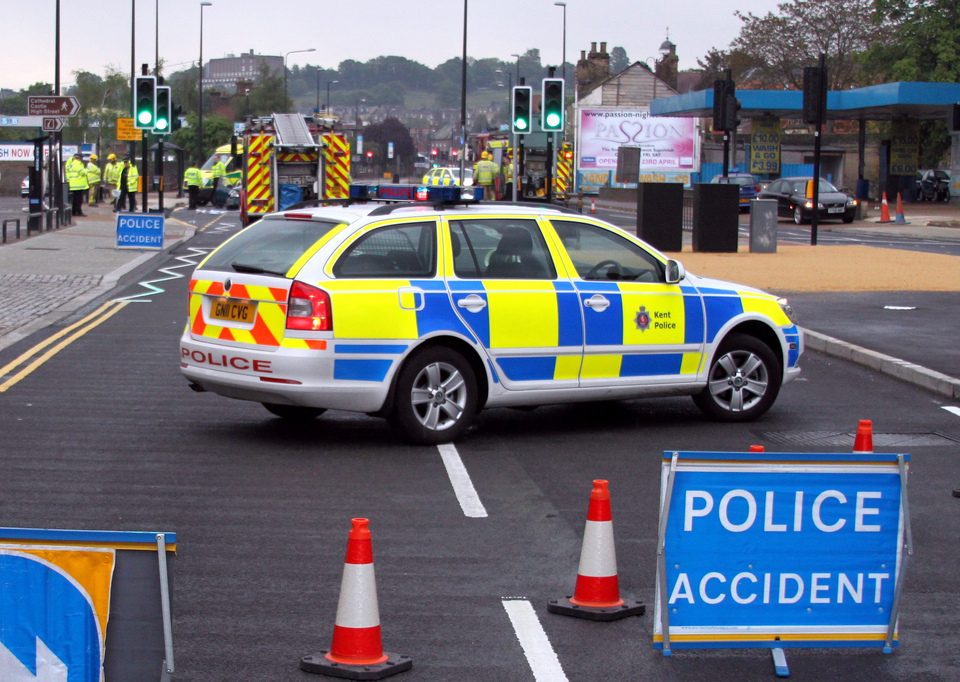 UK road safety progress 'lamentable'
ETSC's UK member, the Parliamentary Advisory Council for Transport Safety (PACTS), has said the UK's recent progress on road safety is 'lamentable' and the Government is failing to ensure Britain remains a world leader on the issue. The comments came in response to new figures that show the UK only managed to cut road deaths by 7% during the period 2010-2013, compared to a 30% drop over the previous three years.
David Davies, Executive Director of PACTS said: "This Government has rejected the independent report by Sir Peter North to cut the drink drive limit, reneged on its commitment to publish a green paper on young driver safety and has taken little action to tackle the high levels of casualties on rural roads. At the same time, resources for roads policing and local authority road safety continue to fall. Not only are England out of the World Cup but the UK has lost its top position in the road safety league."
See press release.