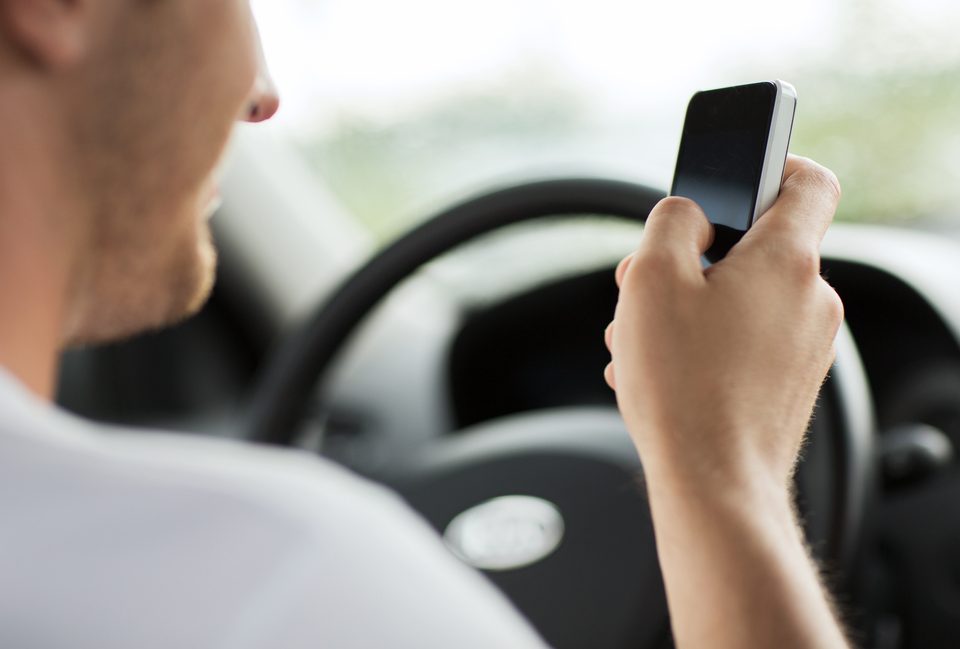 Tougher penalties for distracted driving in Italy
The Italian parliament is close to agreeing on a range of changes to the highway code including higher penalties and license suspensions for using a phone at the wheel, and a new road classification for school streets with a 30 km/h limit.
The code changes also allow for the creation of advanced stopping lanes for bicycles at junctions with traffic lights and for electric scooters and skateboards to be used on pavements.
The rules were approved by the Parliament's transport committee earlier this month, and may still be subject to change before a final vote in the chamber in June.