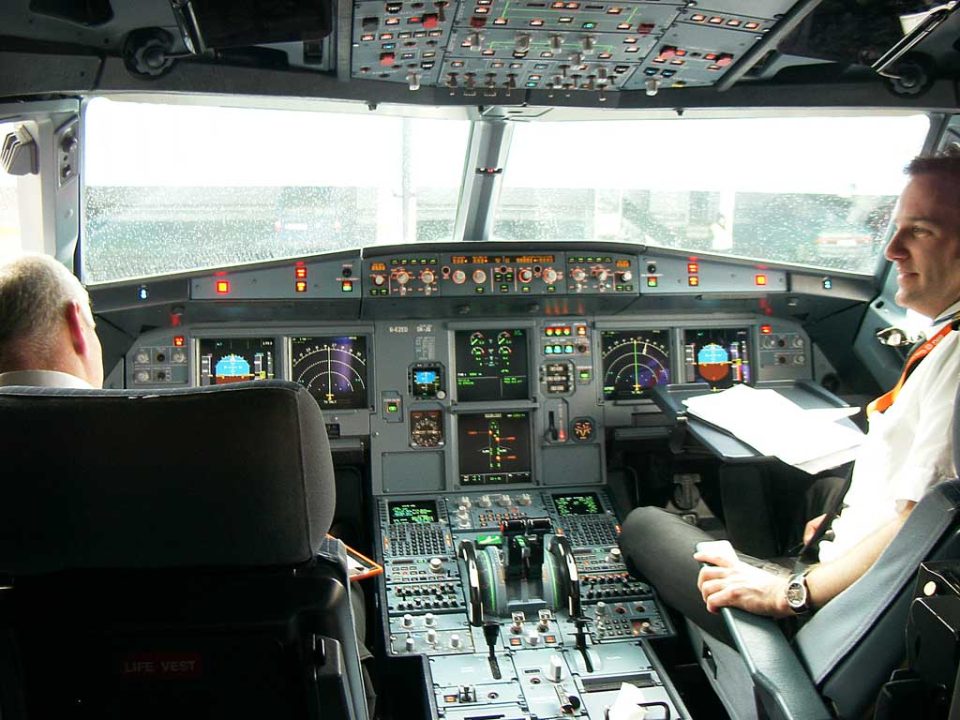 There are "worrying signs and clear indications that fatigue safety risks are not well managed in many European airlines" according to Otjan de Bruijn, the president of the European pilots association, the ECA.
The comments came in response to a survey that showed 75% of pilots experienced at least one microsleep whilst operating an aircraft in the previous 4 weeks, only 12% of pilots trust their airline's fatigue reporting system and only 11% think their fatigue reports led to operational changes to improve safety.
The ECA said a trend that stood out across the survey data was that airlines registered in Malta, Spain, Ireland, and the UK, scored consistently lower on fatigue management, reporting, rest, or use of Commander's Discretion and fear of refusing it.
"Ireland and Malta – two countries with a certain reputation in the aviation industry, and home to major transnationally operating airlines – stand out in this survey but not in a positive way," said Philip von Schöppenthau, ECA Secretary General. "This raises a number of questions, and it is clearly up to the authorities, as well EASA (the European Aviation Safety Agency), to look deeper as to what is going on in those countries and in the airlines under their oversight. We hope that EASA and national authorities across Europe will take a careful look at the report and take the necessary action to ensure that airlines provide effective fatigue reporting systems and manage properly their fatigue-related safety risks."