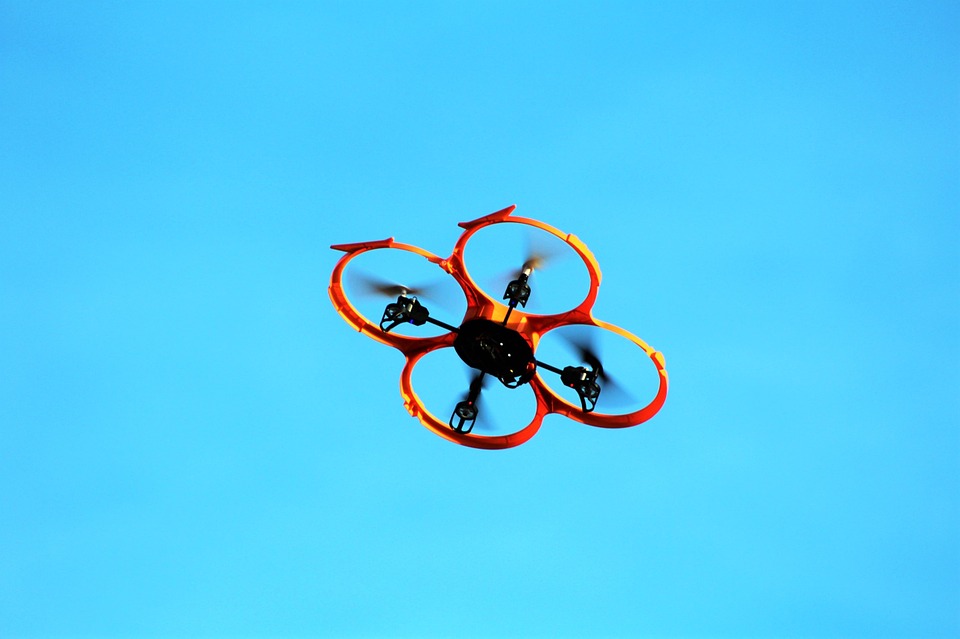 The European Aviation Safety Agency (EASA) has published a proposal to regulate the operation of small drones in Europe.
The proposed regulation defines the technical and operational requirements for the drones. Technical requirements refer for example to the remote identification of drones. Operational requirements refer among others to geofencing, a system that ensures drones do not enter a prohibited zone. The proposal also addresses the pilots' qualifications. Furthermore, drone operators will have to register themselves, except when they operate drones lighter than 250g. The proposal is now open for comments until 12 August.
A drone flying close to aircraft at Gatwick Airport in the UK causing flying to stop twice has prompted the UK pilots' association to renew calls for better regulation and education.
The incident earlier this month led to the airport closing the runway for two periods of several minutes.
The British Airline Pilots' Association (BALPA) has for some time been voicing its concern about the rise in near misses involving drones.