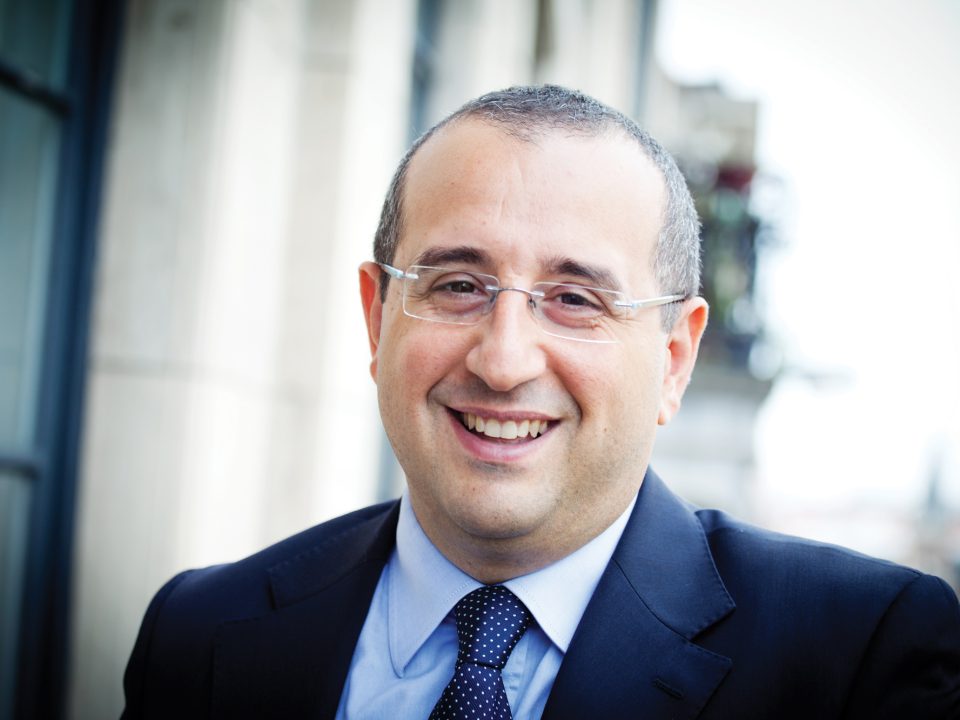 Opinion: 100 issues later, what's changed since the first edition of ETSC's Safety Monitor?
Antonio Avenoso, Executive Director
There was no email version, not even an email address to write to or website to check for updates. None of the articles were tweeted or shared on facebook as Mark Zuckerberg was only ten years old. Google was not yet a verb. Browsing through the first edition of ETSC's Safety Monitor newsletter this week felt like examining a document from another age.
It was published in December 1994, around eighteen months after ETSC was founded 'in response to the persistent European road casualty toll and public concern about individual transport tragedies'.
Two decades ago was another age for road safety. In 1994, there were 220 deaths per million inhabitants in Portugal. In 2014, there were 58. The average for the 12 member countries of the European Union back then was 124; in 2014 the figure for the enlarged EU of 28 countries now stands at 51.
This progress is a historic achievement. But as we see in this 100th edition of the Safety Monitor – unfortunately, it isn't yet time for ETSC to close its doors. Last year, there were 26,000 deaths on EU roads and progress stagnated for the second year in a row. This year, for the first time ever, we have an official figure for the number of people seriously injured on European roads. 135,000 people suffered from life changing injuries last year alone – at huge human cost, and at great cost to society. These are the people who, as our friends at FEVR remind us, very often feel left out of the public debate on road safety.
So there is much work still to be done.
And one area where this is still huge potential for improvement is in vehicle safety. In Safety Monitor's first edition, the first news item concerned a new ETSC report on car safety which warned that EU rules were '20 years behind the needs identified by accident research'.
Elsewhere in this edition, we are calling for an update to the current EU vehicle safety rules which are already seven years out of date and totally out of step with the latest driver assistance technologies such as automated emergency braking, intelligent speed assistance and the need to fit seat belt reminders in all seats. So despite much progress, some things change, and some things stay the same.
We would like to take this opportunity to thank all our readers and supporters and remind you that if you have colleagues who would like to receive our newsletters, there's no need to send us a postcard (though it would be fun if you did) – you can sign up here: https://etsc.eu/newsletter/.
– For a trip down memory lane, we've uploaded a pdf version of the first Safety Monitor here.