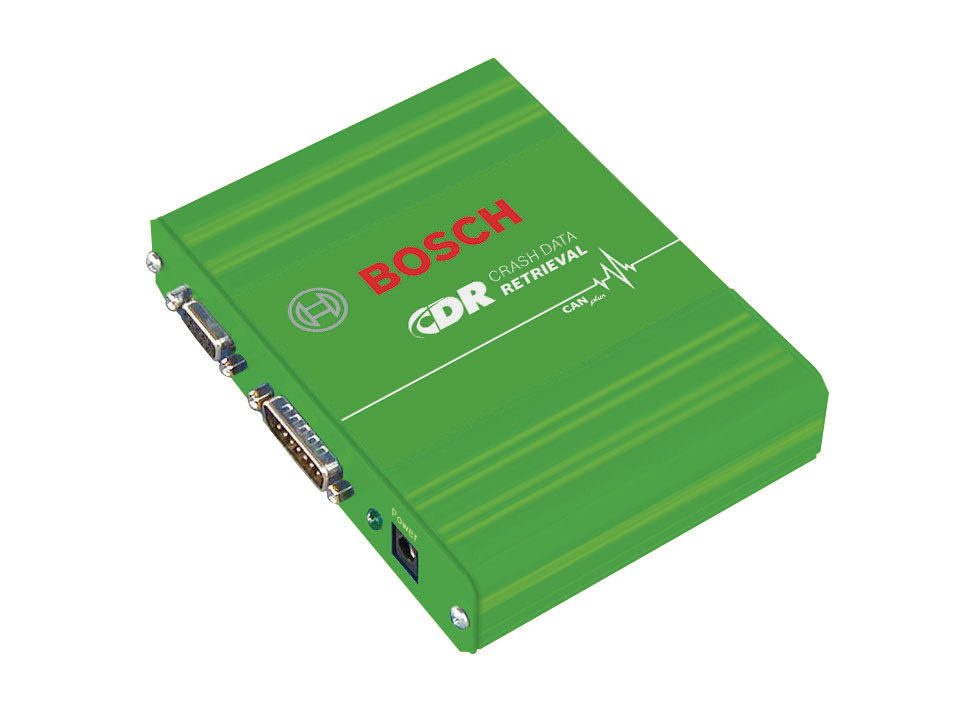 New study makes case for black boxes in cars, vans and lorries
A major new study for the European Commission has found considerable potential safety benefits and low costs for the installation of Electronic Data Recorders (EDRs) in cars, vans and lorries.
The research, carried out by TRL in the UK, found that EDRs are already fitted to almost all new cars in Europe, and have been for some years. The systems are generally linked to the control units used to deploy airbags in the event of a collision.  Most meet the minimum specification set by the US federal standard (49 CFR Part 563) and many exceed it.  The authors recommend recording of additional data not covered by Part 563, such as the status of all in-car safety systems (when fitted) in the moments leading up to a collision, as well as ensuring that an EDR is also able to record data surrounding a collision with a pedestrian or cyclist where an airbag may not be triggered.
The additional costs of standardising the technology for new cars in Europe would be negligible, as car manufacturers already fit the devices. The situation regarding heavy vehicles is less clear, as manufacturers appear to use a variety of different ways of installing the systems.  However the benefit-cost ratio for commercial vehicles is positive and there are many examples of fleets using the technology as part of existing fleet management processes which also monitor driving behaviour at all times to enable fuel saving and safer driving.  Event Data Recorders, as defined by the report, would only record data immediately before a collision.
Nonetheless, legal questions dominate large sections of the report, particularly on the question of who owns the data and who would become the 'data controller' under EU data protection law when the data are downloaded.  The report recommends resolving these issues as a priority.
See report