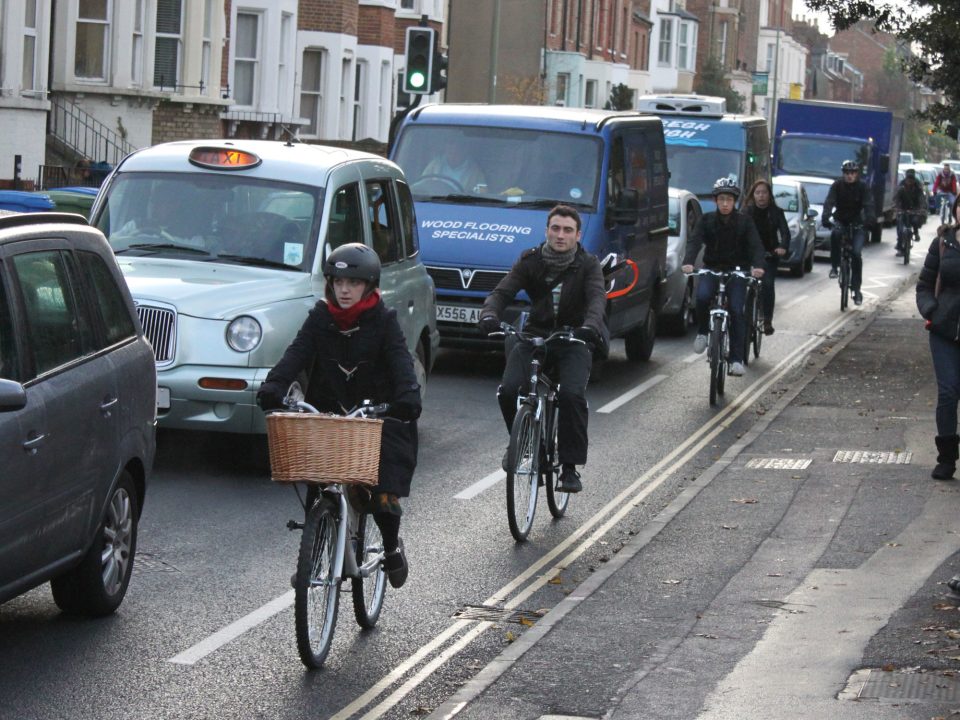 New report looks at deadliest vehicle types
Most people who die on the roads are much more likely to be killed in a car, or by a car, than any other mode. By contrast, pedestrians and cyclists are rarely involved in collisions that result in the death of other road users. These are the conclusions of a new report from ETSC's UK member PACTS.
Per mile travelled, vans and light goods vehicles are involved in more deaths of other road users than any other vehicle type, more even than HGVs. Motorcycles have the highest user fatality rate, according to the research.
David Davies, PACTS Executive Director, said: "This new style of report shows road danger as well as vulnerability. It highlights the overall risks involved with different modes of transport, including the risks posed to others.
"We hope the [UK Department for Transport] will include this form of analysis in its future publications, leading to a better understanding not only by experts but also by politicians and media of the sources of road danger and how forward-thinking policies on active travel can be achieved in parallel with ambitious road safety objectives."
An update to the first edition of the report, published at the end of December, includes figures for the numbers of other road users killed by vans.