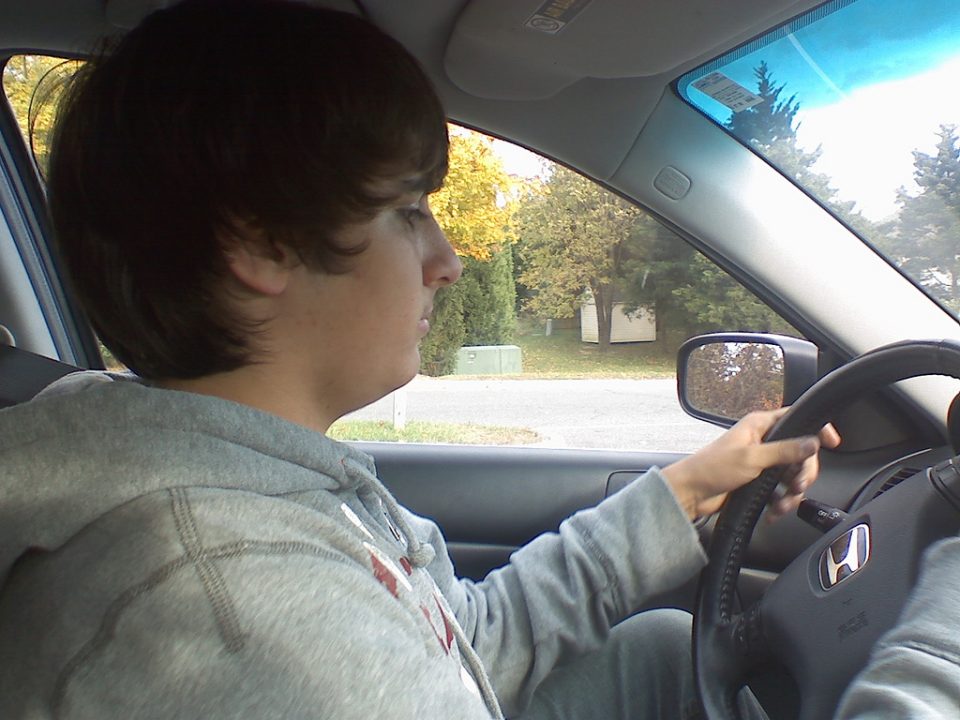 Netherlands cracks down on young speeders
Novice drivers who are caught speeding or driving recklessly within five years of obtaining their license will be temporarily banned from driving and sent for a new driving test after just two penalty points, down from three.
The tougher regime was announced by Melanie Schultz van Haegen, Minister for Infrastructure and Environment earlier this month.
The new law will not be applied retrospectively to those who already have their license. For drink driving offences, a two point limit for novice drivers was already in place in The Netherlands. The Dutch penalty point system currently only applies to novice drivers.
See story (in Dutch) and BestPoint guide to penalty point systems