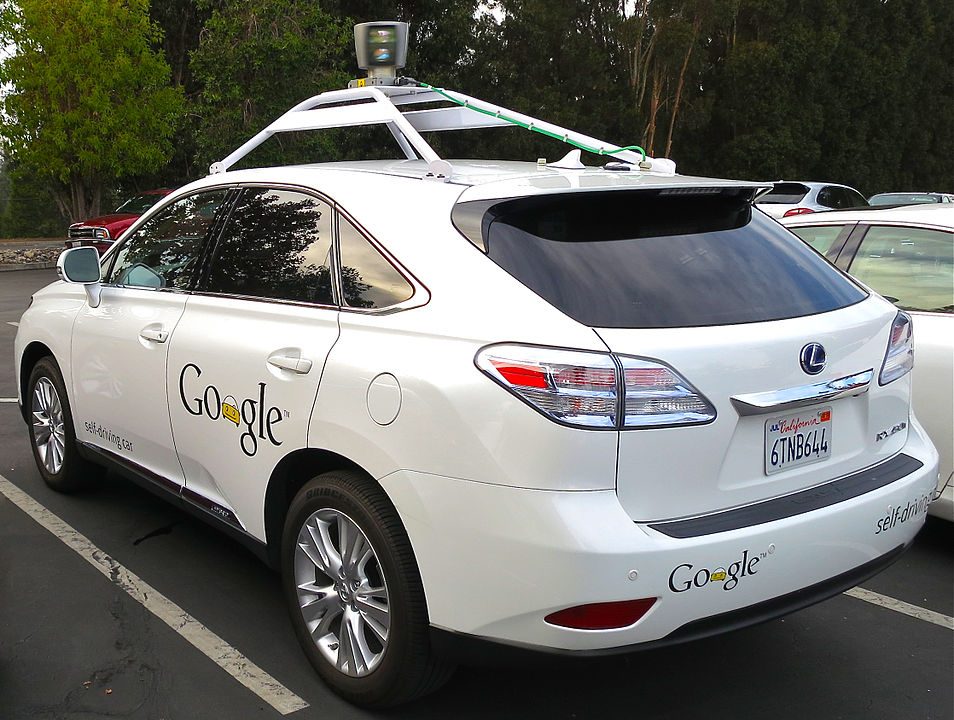 Netherlands and Spain advance autonomous vehicle plans
The Netherlands may soon allow testing of autonomous vehicles without a driver on board and the Spanish government is working on a strategic plan for driverless and connected vehicles.
Autonomous car tests have been possible in the Netherlands since 2015, though a driver was required to be in the driving seat at all times.
The new proposal from transport minister Melanie Schultz van Haegen is for cars to operate with a "remote driver". Companies will have to apply for a special license which will need to be approved by several agencies and the police. License-holders will also have to signal to other road users that the vehicle has no driver, and will be required to publicise the dates and locations of testing.
In Spain, the government is working on changes to general vehicle regulations that would allow testing of autonomous vehicles with a driver on board – as many other countries are doing. Announcing the plans, the director general for traffic Gregorio Serrano said ethical considerations should be considered, such as what vehicles should do given the choice between hitting a wall (and risking the life of the vehicle occupant) or a pedestrian.