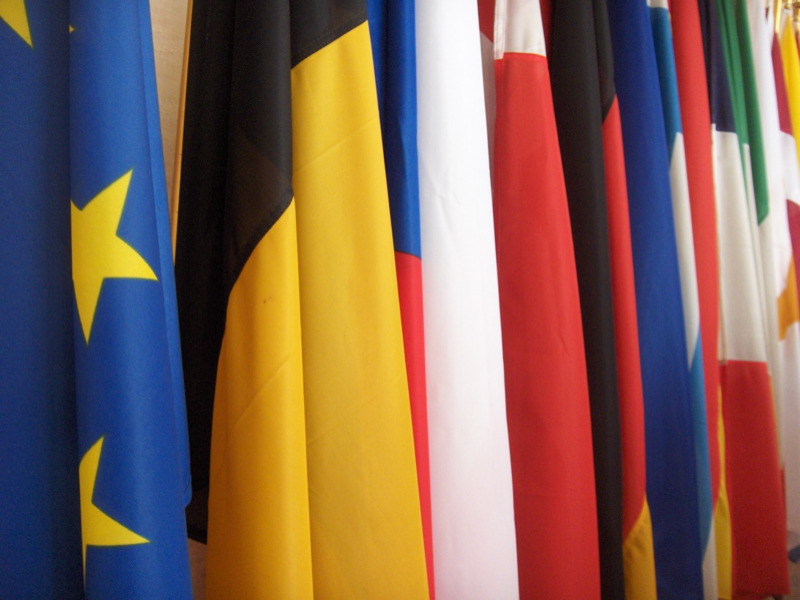 Modified cross-border enforcement proposal expected
A revised proposal to enable EU member states to enforce traffic penalties for offences committed by foreign motorists, such as speeding, is expected to be published by the European Commission later this month.
The European Court of Justice ruled in May that the legal basis of the Directive on Cross-Border Exchange of Information related to road safety, which came into force in November 2013, was incorrect.
The Court has granted a one-year transition period, meaning the current rules will remain in effect until May 2015. A European Commission spokesperson said the goal is to get the new proposal approved before the one-year reprieve runs out.
The original directive was agreed in 2011 and came into force last November; most member states have already transposed the necessary legislation into national law. ETSC is urging the EU institutions and member states to fast-track the revised rules. EU figures suggest that non-resident drivers account for just 5% of traffic, but a disproportionate 15% of speeding offences.
The European Commission has launched a free new smart phone app that gives motorists an overview of the main traffic laws across the 28 EU member states. See app download site