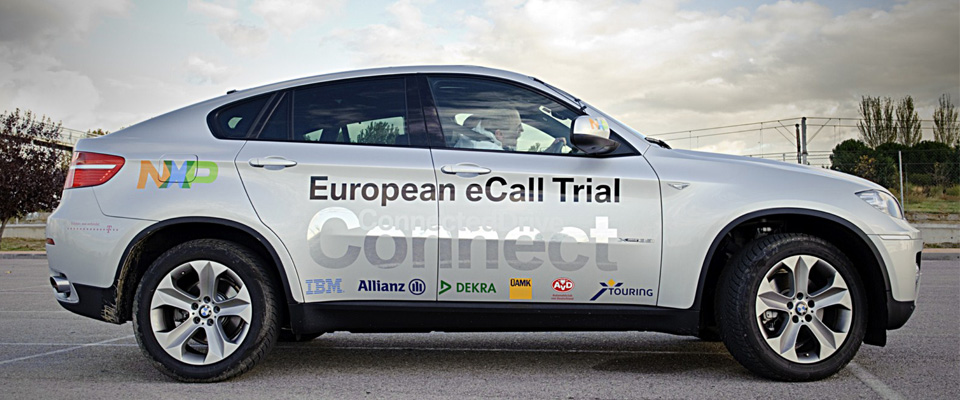 Mercedes recalling more than a million cars in the US due to potential eCall fault
A software bug that can result in a crashed car sending incorrect location information to emergency services has led to a recall of 1.3 million vehicles by Mercedes-Benz in the USA.
The recall came to light in a report published by the National Highway Traffic Safety Agency (NHTSA) earlier this month, which references "a case in the European market" where a car was found to have sent incorrect location data following a collision.
There is no central agency for vehicle recalls in the EU.  Each national type-approval authority is responsible for managing defects and recalls with the vehicles it has approved, and reporting them to other EU national authorities.
A search by ETSC for eCall-related faults in the EU's RAPEX dangerous products database, found 10 instances.  The EU database, in contrast to NHTSA recall reports, does not give data on how many vehicles are affected, making it difficult for interested parties to judge the scale of risk associated with a recall.
Two of the EU faults, reported in 2018 and affecting Mercedes A and E class vehicles, also stated that there was a possibility of an incorrect location being sent.  Several Volvo cars were affected by a similar problem in 2018.  ECall-related faults have been reported on models from Hyundai, Kia, Land Rover, Toyota and VW.
The European Commission is currently reviewing eCall regulations and is also set to examine whether the legislation should be extended to motorcycles and other vehicle types.
ETSC database download of eCall-related faults – February 2021 (Microsoft Excel xlsx file)