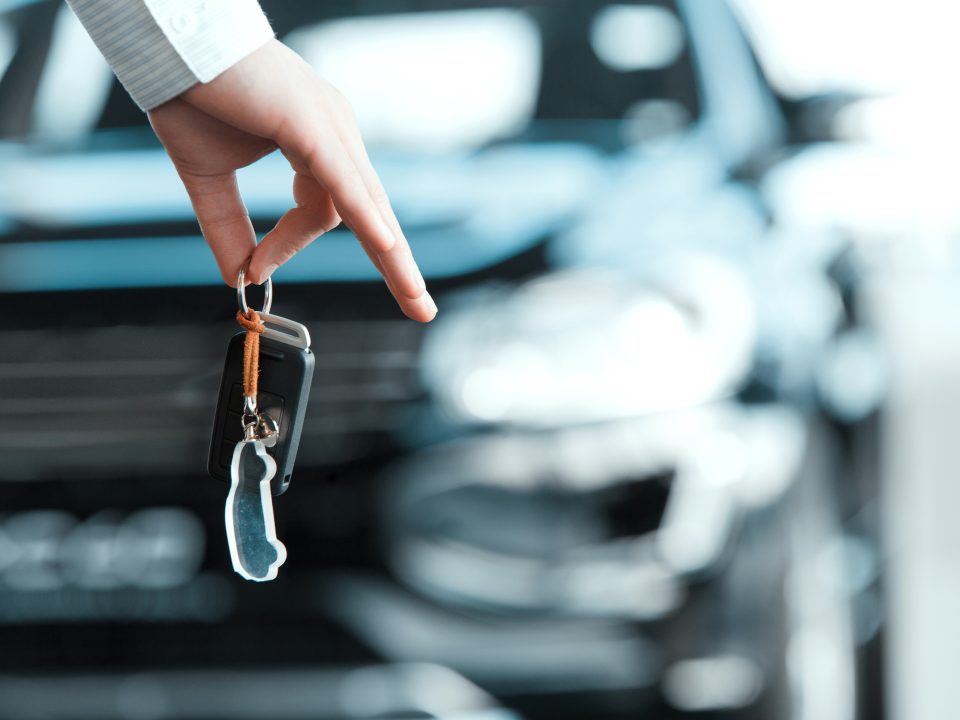 Mandatory driving licence renewals for over 70s "discriminatory"
The chair of the Irish Society of Physicians in Geriatric Medicine has spoken out against a European Commission proposal to introduce a mandatory driving licence renewal process for drivers aged 70+, saying the rule would be 'discriminatory'.
In a letter to European Commissioner for Transport Adina Vălean sent earlier this month, and seen by Politico (€), Professor Desmond O'Neil said that older drivers are some of the safest drivers, and higher death rates in the age group are due to the fragility of older people, not an increased likelihood to cause a crash.
Prof. O'Neill said that updated driving licence rules should focus on medical conditions across the lifespan, not just on older drivers.
ETSC is calling for the EU to introduce a screening protocol for doctors to use with all age groups to assess medical fitness to drive.
Sweden (the safest country for road safety in the EU) has carried out a study looking into the introduction of age-based screening. The Swedish Transport Agency report concluded that the country should not introduce mandatory medical screening for older drivers but instead recommended further investigations for drivers of all ages suffering from substance abuse, mental disorders, epilepsy and diabetes.