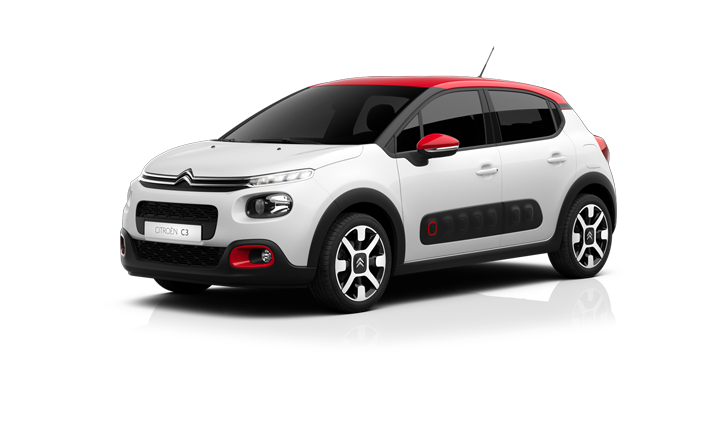 Larger range of cars now offering Intelligent Speed Assistance
Citroën, Mercedes-Benz and Volvo are the latest brands to launch vehicles with Intelligent Speed Assistance (ISA).
The Citroën C3 is the first supermini class car to feature an ISA system that helps drivers keep within speed limits.  The Citroën system shows the current speed limit and then lets the driver choose if they would like to set the speed limiter to the new limit. ETSC says this additional step is unnecessary and could dissuade drivers from engaging the system. Other recent models from the Peugeot-Citroën group feature a similar system.
Volvo's latest large saloon and station wagon models, the S90 and V90 feature full ISA systems that automatically adapt the maximum speed when the car encounters a changed speed limit on its map database or via the speed sign recognition camera.
Antonio Avenoso, Executive Director of ETSC said: "It's great to see more cars on the market with ISA fitted as standard. Citroën is showing that this is now easily possible on lower cost cars. It's high time this technology was offered by all manufacturers as standard equipment. Ford and Volvo should also be congratulated for developing ISA systems that are easy to use and keep the driver focused on driving."
A recent press release from Mercedes–Benz says the latest top-of-the-range S-class model will feature 'Active Speed Limit Assist' which will also have the ability to adjust the speed pre-emptively when approaching a new speed limit zone, based on map data. It is not clear if this feature will be standard or an optional extra. An ISA system is already available on the E-class as part of a 'Driving Assistance Package'.