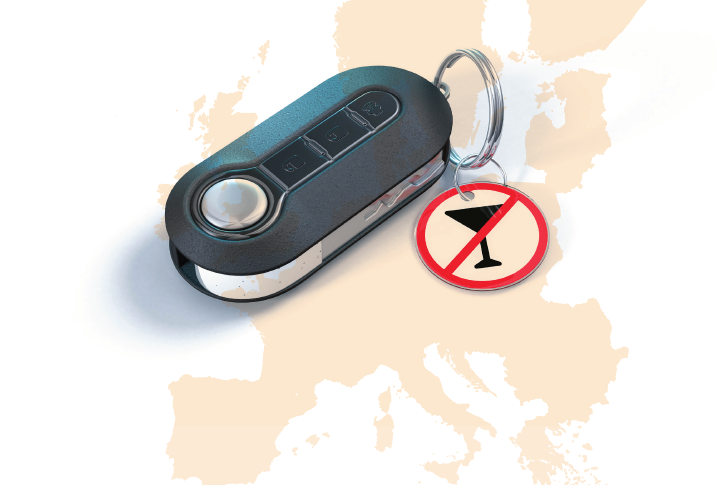 Italian government to restructure police enforcement after deadly ski resort crash
The Italian government has announced an agreement between the Ministry of Interior and the National Association of Italian Municipalities (ANCI) to increase road traffic enforcement by engaging city police in tasks previously assigned to traffic police and national police.
The agreement, announced earlier this month, followed the deaths of seven German tourists, killed by a single drink-driver in the ski resort of Lutago outside a night club.  11 others were injured in the crash.
Road deaths increased last year in Italy according to the Ministry.
Local police will be asked to do traffic controls, such as checks on drink-drivers in the future.  The measures will begin in larger cities and be rolled out more widely over time.  The municipalities association called for more staff to guarantee that the new tasks can be fulfilled.
The government has also asked for the identification of high-risk sites, while calls have also been made for managers of entertainment venues to do more to strengthen prevention.