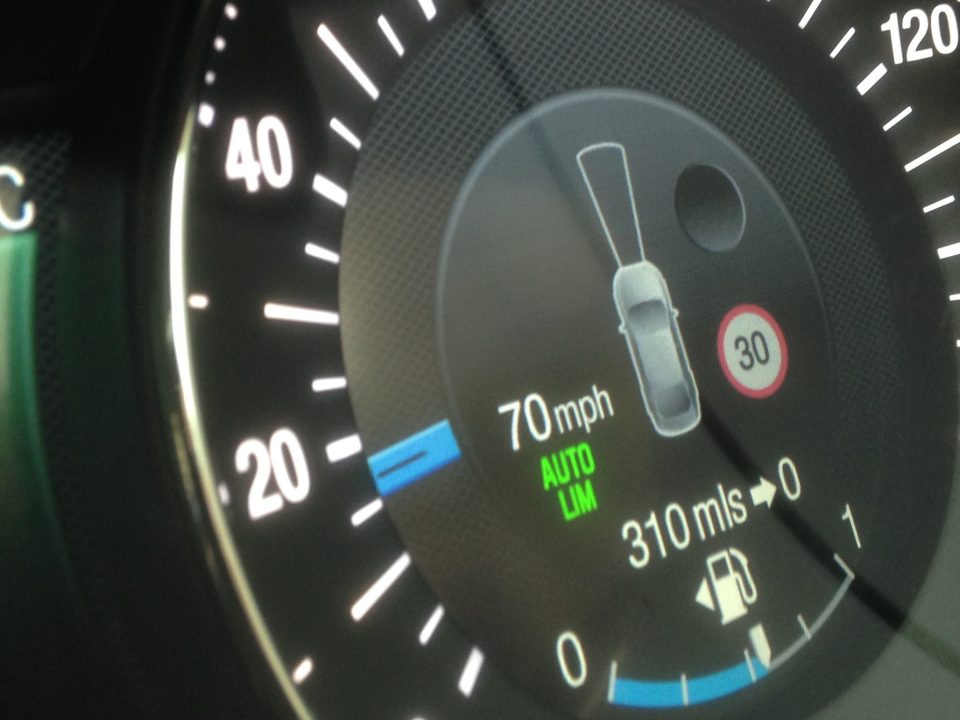 New film highlights life-saving potential of Intelligent Speed Assistance tech for new cars
A new film from ETSC makes the case for making overridable Intelligent Speed Assistance (ISA) a standard feature on all new vehicles in Europe.
The five-minute video has been launched as the European Commission continues work on the development of the next generation of vehicle safety standards, expected to be launched later this year.
A major study for the Commission published last year by consultants TRL found that Intelligent Speed Assistance (ISA) is one of several new vehicle technologies that are now suitable for mandatory fitting on new cars as they are 'feasible in terms of the technology required', already available on the market and offer a positive benefit-cost ratio.
Several vehicles currently in showrooms already feature the technology including the Ford S-Max/Galaxy and Volvo XC90. The European consumer safety rating organisation Euro NCAP awards additional points to cars fitted with ISA.
Ellen Townsend, policy director of ETSC said:
"Getting Intelligent Speed Assistance technology in all new cars will help Europe maintain at the cutting edge as the industry moves increasingly towards automated driving. This is an automated feature that is proven, effective and available now.
"Speed is one of the biggest killers on our roads. With the potential to cut deaths by 20%, ISA really is a no-brainer."
The film includes a demonstration of the system by Oliver Carsten of the University of Leeds in a production Ford Galaxy factory-fitted with ISA. It also features expert contributions from Aled Williams of Euro NCAP, Dr Áine Carroll – a leading expert in post-crash rehabilitation, Koen Ricour of the European Traffic Police Network TISPOL and Ms Townsend of ETSC.