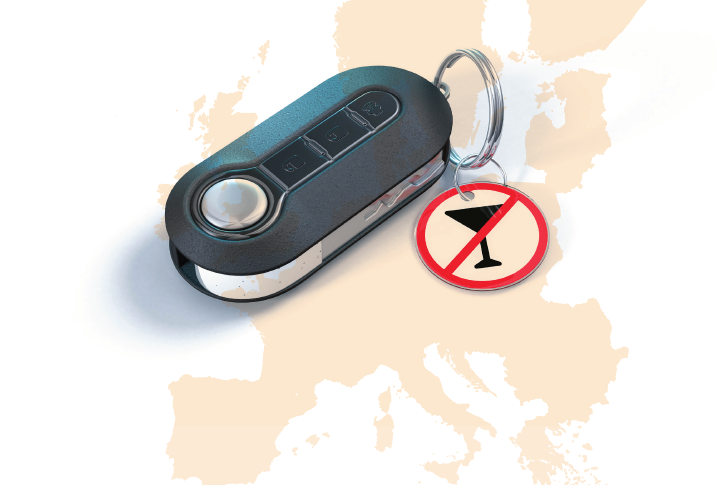 France: shops selling alcohol must stock alcohol breath tests
From 1 July, supermarkets, grocery stores, wine sellers and internet shops selling alcoholic drinks are among the enterprises that must also stock and display alcohol breath tests for sale.
Shops will be required to display the devices, including chemical-based tests and electronic tests, next to the largest display of alcoholic beverages, or near the till.
Websites will be required to display a banner notice on the payment screen, advertising the availability of tests.
A failure to comply with the new rules could lead to a fine of between EUR 675 and EUR 1875.
Since 2019, France has had a national alcohol interlock-based rehabilitation programme in place for repeat drink-driving offenders. According to the latest figures, around 1500 such devices were installed during the first nine months of 2020.
https://www.service-public.fr/particuliers/actualites/A14829