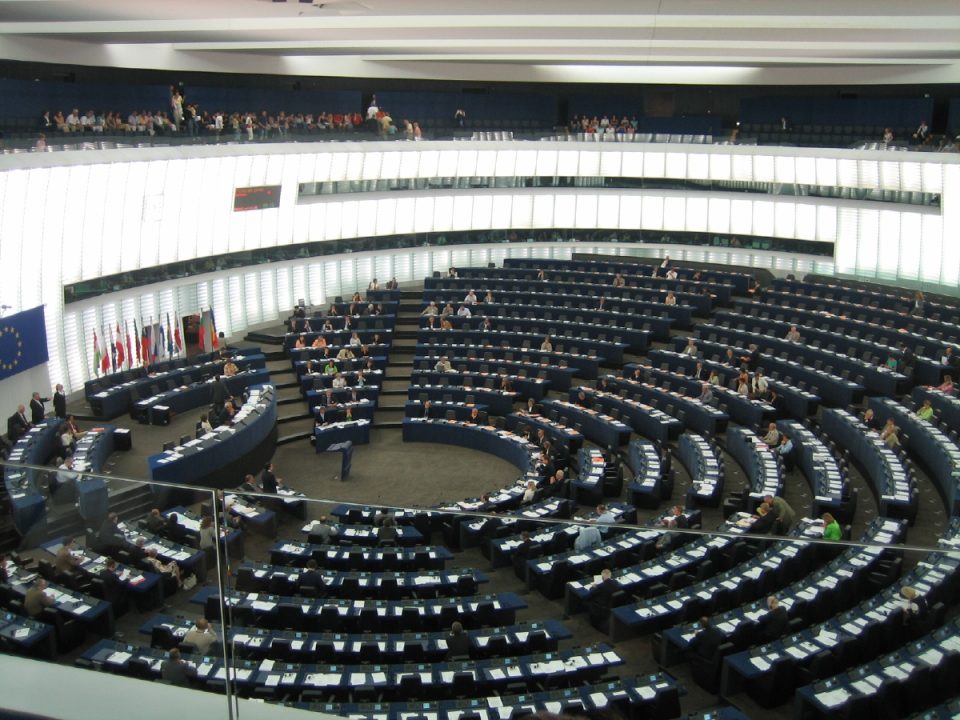 First comprehensive EU 'audit' on road safety launched
The European Court of Auditors has announced that it will audit EU progress towards road safety targets for the first time. In a statement, released earlier this month, the Court said it would 'probe whether the Commission put in place suitable measures to meet the EU's road safety objectives. They will also look into the design and selection processes for EU-funded infrastructure projects dealing with road safety in order to see whether they optimised their contribution to the EU's road safety objectives'.
In 2022, 20 600 people were killed in road crashes in the EU, a 3% increase on 2021 as traffic levels recovered after the pandemic. The Court said this was 'reason enough for our auditors to launch an audit on road safety to check whether the EU seems able to achieve its objectives, i.e. halving the deaths and serious injuries by 2030 and reducing them to almost zero by 2050'.
A 2020 special report by the European Court of Auditors, which evaluated the use of EU funds in the area of urban mobility, found that the hoped for 'step change' to improve sustainable urban mobility had not taken place.  The report called on the European Commission to publish better data on urban mobility, encourage more uptake of Sustainable Urban Mobility Plans (SUMPs) and link access to funds to a SUMP being in place.