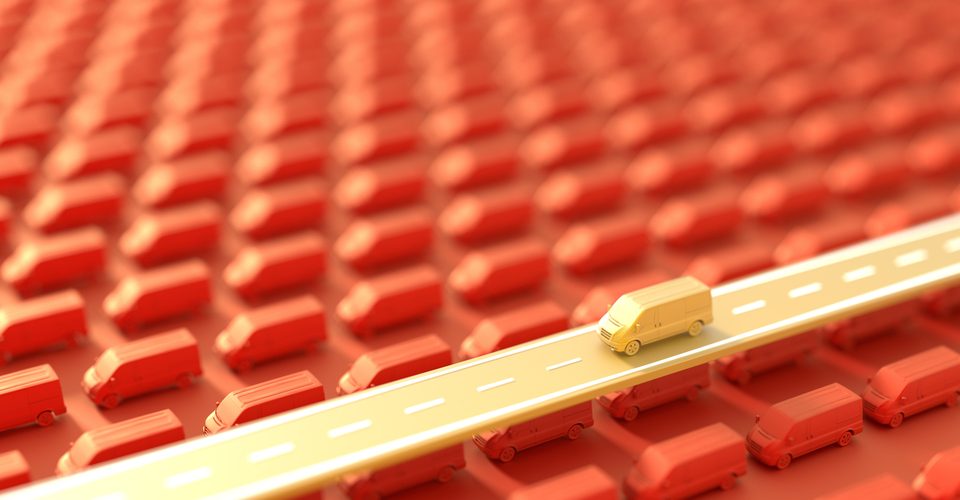 ETSC is on the lookout for companies leading on road safety at work
What have Johnson & Johnson, Transport for London, Arriva Denmark, Unilever Poland, Bolk Transport and British Telecom got in common? These organisations all know that taking a lead on road safety pays off – helping the bottom line, improving working conditions for staff, and boosting customer satisfaction.
What's more, they are all previous winners of a PRAISE award – for European organisations, large and small, that have committed to putting road safety at the core of their business.
If your organisation has a road safety programme, and the results to prove it – we want to hear from you.
The deadline for applications is 1 September 2018.