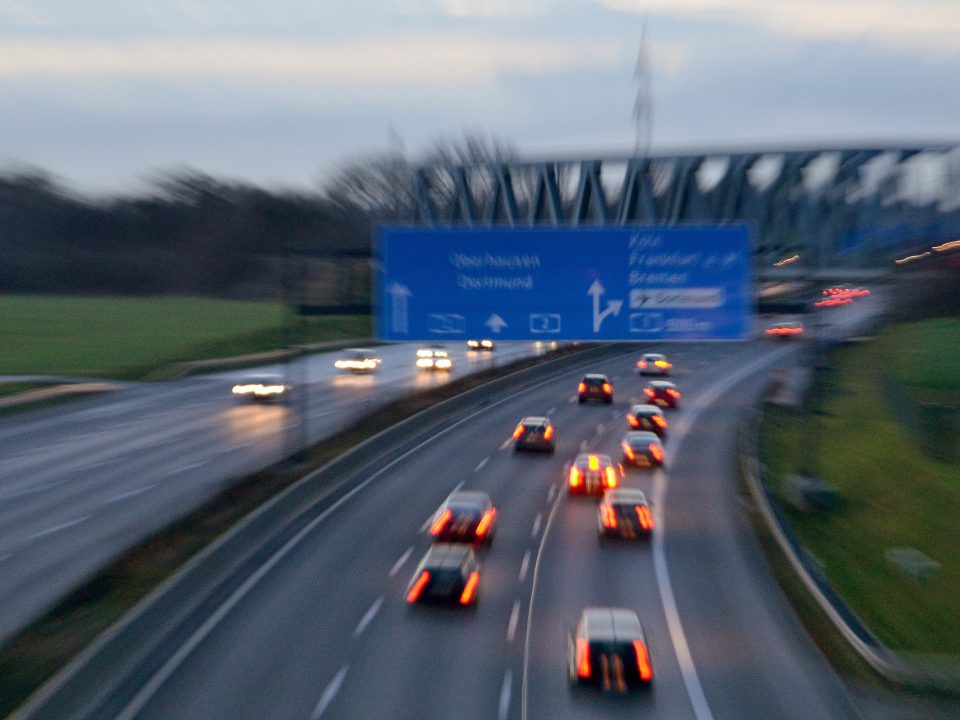 ETSC and Dutch Safety Board want improvements to assisted driving standards
The ETSC, together with founder-member the Dutch Safety Board, have written to the European Commission raising a number of concerns about the regulation of assisted driving systems.
The Dutch Safety Board has investigated a number of collisions involving driver assistance systems in the past, and published a groundbreaking report on the issue in 2019.
ETSC and the Dutch Safety Board have already raised numerous concerns about these driver assistance systems (Level 2 systems) with names like 'Autopilot' and 'Drive pilot' which can lead to drivers overestimating their capabilities or using the systems in situations that they were not designed for.  Many of these concerns have not been addressed by manufacturers or regulators, though the consumer testing organisation Euro NCAP developed a protocol for assessing such systems which was launched in 2020.
In the letter, the organisations call on the European Commission to ensure that so-called 'human factors' are taken into consideration in the design and approval of upcoming assisted and automated driving systems at the EU and UNECE level. They are also calling on the European Commission to initiate a review of the existing rules for such assistance systems, particularly with a view to ensuring the prevention of mode confusion and over-reliance.
Manufacturers should also be required to demonstrate that assistance systems contribute to improving road safety and do not inadvertently pose or increase risks.
ETSC also reiterates in the letter its call for an EU agency to oversee or conduct investigations into crashes involving automated driving systems, underlining that such an agency should also oversee the investigations of crashes involving active driver assistance systems. The findings of the investigations should be published in order for the EU and UNECE rules to be improved based on the lessons learned.