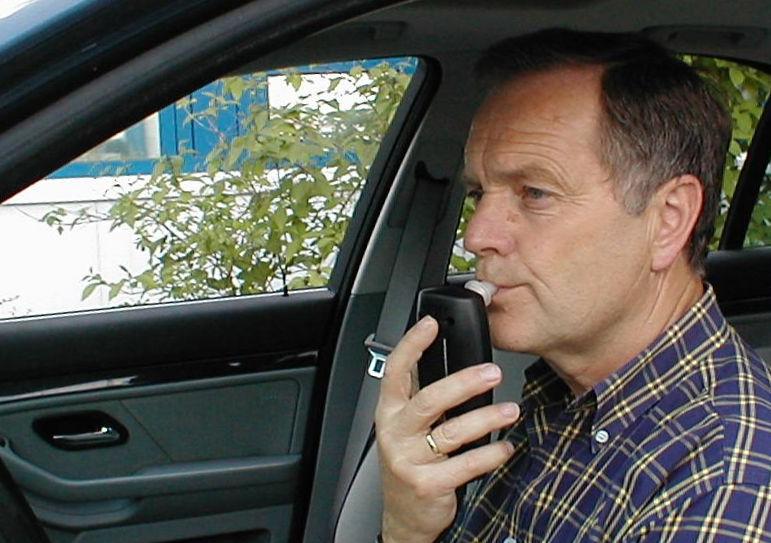 Dutch attempt to unblock alcohol interlock programme
A six-party coalition in the Netherlands is asking the government to find a solution to reopen the Dutch alcohol interlock programme to new participants after legal challenges put the scheme on hold last year.
The Dutch programme began in 2011, and had more than 5000 participants by 2014. But a legal challenge last year resulted in the suspension of the programme after the Supreme Court concluded that the costs of participation, borne by the participants, came in addition to fines – an effective double punishment.
The alcohol interlock programme in the Netherlands fell under administrative law, alongside sanctions imposed by the criminal courts such as fines.  The government will now look at whether the alcohol interlock programme can be incorporated into criminal law.
The Dutch Institute for Road Safety Research (SWOV) warned in a recent report that a replacement measure would need to be found if the programme remained on hold. The Dutch Alcohol Interlock Programme had showed 'promising results' according to the authors while 'fines and driving disqualifications, proved to have little or no effect on heavy alcohol violations.'
New from ETSC: Download our new guidelines for Member States on how to design an effective alcohol interlock programme.