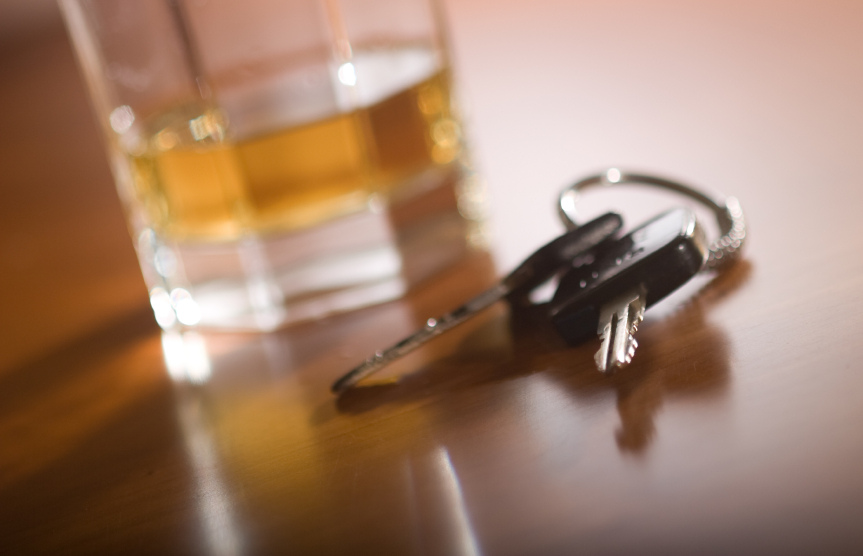 Croatia increases penalties for drink-driving and other traffic offences
The Croatian parliament has passed amendments to the law on road safety foreseeing higher penalties for traffic offences.
According to the changes, agreed earlier this month, eight of the most serious offences will incur a fine of HRK 15,000 (EUR 2000) and HRK 20,000 (EUR 2700) instead of HRK 5,000 (EUR 675) and HRK 10,000 (EUR 1350) respectively as was the case until now.
The fines apply to offences such as driving in the opposite direction on motorways, exceeding the speed limit by more than 50 kph, deliberately driving through a red light, refusing to take an alcohol or drug test or driving under the influence, driving prior to obtaining or without a licence that has been suspended or revoked.
In cases where a driver commits the same offence for the second time within three years, their licence will be suspended for at least six months and for the third and any following such offence, their licence will be revoked for at least one year.
The amendment also foresees the temporary confiscation of a vehicle for repeat offenders.