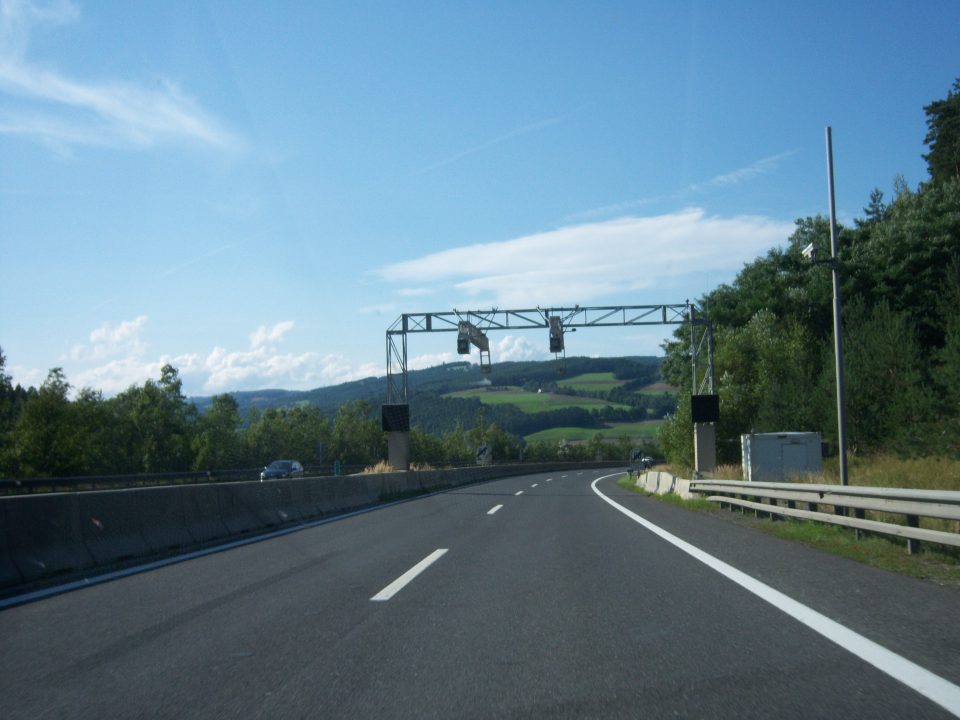 Belgian region to triple section controls as poll shows public support
70% of Belgian road users are in favour of an increase in the number of average speed checks on motorways according to a poll by the motoring organisation VAB.  The results were timely as Belgium's northern region Flanders is set to triple the number of such controls from next year.
Six out of ten of those surveyed also said that speed limits must be more strictly enforced in urban areas.
See story (in French)