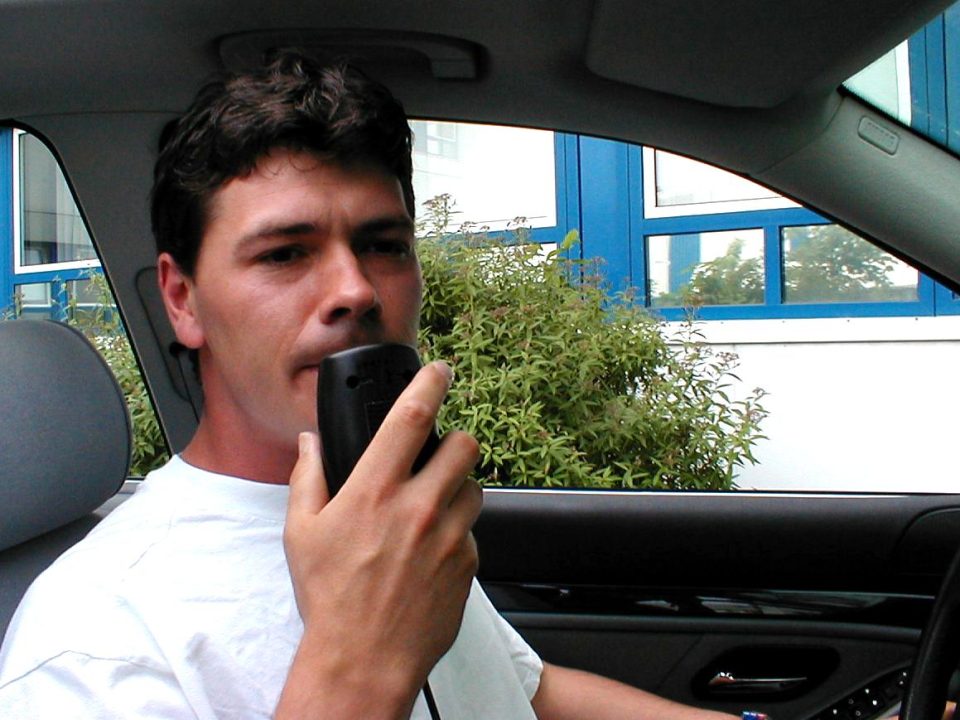 Austria to introduce alcohol interlock programme next year
Transport Minister Jörg Leichtfried has announced that convicted drink drivers in Austria will be given the option of installing an alcohol interlock in their vehicles from next year, rather than face a driving ban.
Every year about 26,000 people in Austria have their driver's license revoked for drink driving, according to figures cited by the Austrian Press Agency.
The government says the optional scheme will be particularly attractive to people who rely on their cars for their job, and expects demand for the interlock option to be high- though no estimate of expected numbers of participants has been given.
The cost of the system, paid by the driver, will be around EUR 2500 a year plus administration costs including issuing a new driving license which includes the standardised EU code for drivers who are subject to alcohol interlocks (code 69).
In 2012 and 2013, the Austrian government commissioned two successful trials of the programme, that were run by ETSC's Austrian member KFV.
Austria will be the eighth EU country to introduce an alcohol interlock programme following Poland's adoption of the technology last year.