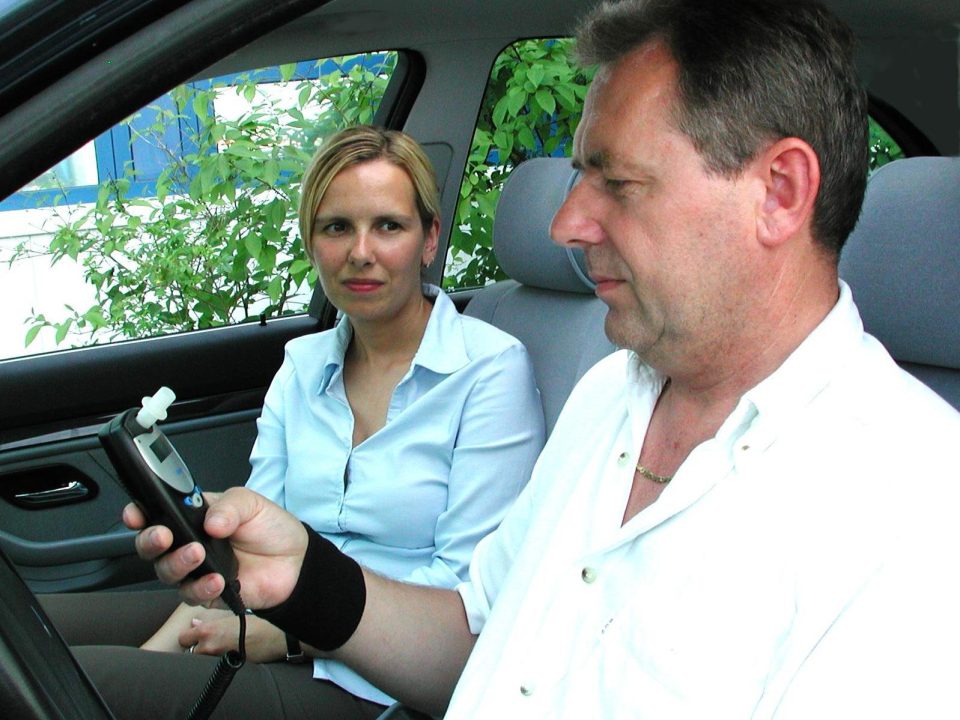 Austria prepares legal basis for alcohol interlocks
The Austrian government is updating its driver licensing laws in preparation for the launch of its alcohol interlock programme next year.
Austria is the eighth EU member state to introduce the measure.
The programme, which will run initially for a five-year period, was announced last summer, following successful trials.
The legal changes also include separate measures targeted at young and novice drivers.  The driving license probationary period will be extended to three years from the current two.  In addition, moped riders will only be able to start training two months before their 15th birthday. Under existing rules, youngsters can already begin training at aged 14½.
New from ETSC: Download our new guidelines for Member States on how to design an effective alcohol interlock programme.