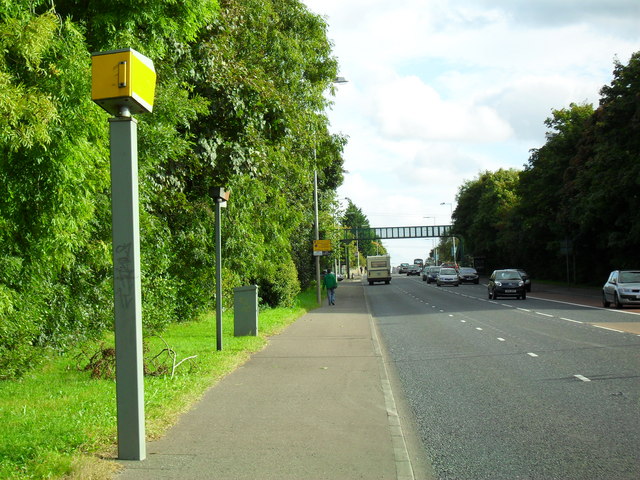 13 June 2019 – International Best Practice in Road Safety Strategy Development, Dublin
The European Transport Safety Council and the Road Safety Authority (RSA) are pleased to invite you to the RSA's annual conference which will take place in The Printworks Event Centre, Dublin Castle, Ireland on Thursday, 13 June 2019.
This year's conference will look at international developments and the benefits of a strategic approach to road safety. The speakers will share their expertise and experiences in the development of best practice in road safety strategy formulation and performance measures. The speakers, from Ireland and around the world, will be from a variety of backgrounds including operational, academic and policy development. The Conference will be a precursor to the development of Ireland's next Government Road Safety Strategy.
Registration and further information: https://www.rsaannualconference.ie/
Download the agenda.