Promoting best practice in cutting drink driving
The objective of the Safe and Sober campaign is to raise awareness amongst policy makers, the private sector and key opinion leaders of the need for a systemic approach to reducing alcohol misuse in road transport, especially in poorly-performing EU member states.
The project is based around a series of national events in key countries with high levels of drink driving. The events bring together senior policymakers, ETSC partners, relevant business people, safety groups, police and the press.
The project receives funding from Volvo Trucks and Alcohol Countermeasures Group.
Publications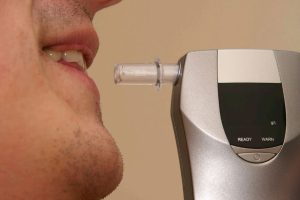 This report provides an overview of the drink driving situation in the European Union (Chapter 1) and measures taken...