21 September 2017 – The European Transport Safety Lecture 2017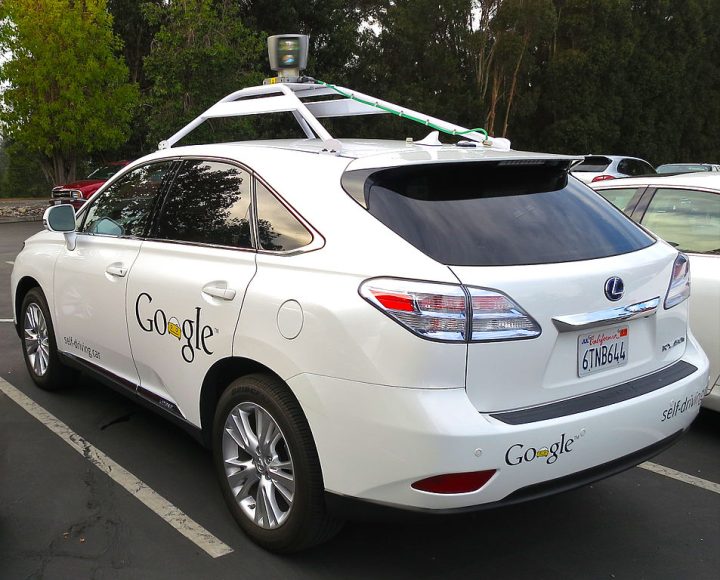 The European Transport Safety Lecture 2017
Artificial Intelligence: The consequences for society and transport safety
Presented by the Dutch Safety Board
Pulchri Studio, Lange Voorhout 15, The Hague – 21 September 2017 – 15:45-19:00
The European Transport Safety Council (ETSC) warmly invites you to the 19th European Transport Safety Lecture.
This year the lecture will address artificial intelligence and related future developments.
Professor dr. A. E. (Gusz) Eiben will give an insight into technological developments in the field of artificial intelligence and the effects on our society and transport safety. There will be an opportunity for questions and discussion directly after the presentation.
Registration is free but places are limited.
To register please send an email to ETSC-lecture-2017@safetyboard.nl by 10 September 2017 at the latest.
Download the full agenda