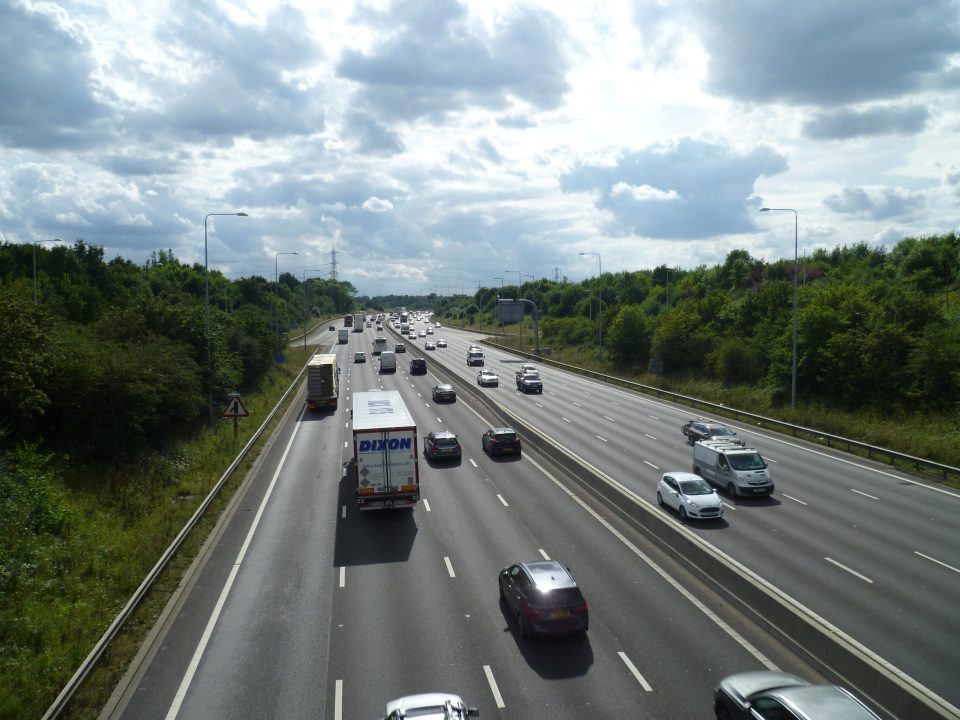 UK permits hands-off Level 2 driver assistance system
Ford has launched a new driver assistance system called 'Blue Cruise' in the UK, which will allow drivers to take their hands off the wheel on certain sections of the UK motorway network.
The system is classified as Level 2 automation, based on the international scale. This means the driver must pay constant attention and remain in full control of the vehicle while retaining full responsibility. A camera will monitor that the driver is paying attention.
This approach is different to another system launched in Germany last year by Mercedes. 'Drive Pilot' is a Level 3 system that can operate on motorways up to a maximum speed of 60 km/h e.g. when there is heavy and slow-moving traffic. But in that case the vehicle takes complete control and responsibility, while the driver is permitted to take their eyes off the road and, for example, watch a vido on the in-car screen. Such systems may soon be able to operate at full motorway speed following updates to UN safety requirements for such systems which will soon apply in the EU.
The market for such automated features is thus becoming more, not less complicated while many issues remain unresolved.
ETSC says the EU should prohibit hands-off Level 2 assistance systems, and only allow drivers to take their hands off the steering wheel in vehicles with truly automated (Level 3+) driving systems, where constant supervision by the driver is no longer necessary. Allowing hands-off driving for assisted driving would only increase the potential for driver confusion between assisted and automated driving, and thereby their understanding of what is expected of them when sitting in the driver seat.
The EU currently has no central agency to supervise the rollout of automated technologies or investigate crashes that occur. The UK has previously announced a Road Safety Investigation Branch, but it is not yet up and running.
In the United States, in contrast, the National Transport Safety Board has investigated a number of crashes involving automated and assistance technologies and made recommendations for safety improvements. Carmakers are also required to report all crashes involving Level 2 systems and above to the National Highway Transport Safety Agency (NHTSA).
There are no specific training requirements for such systems either in driving tests or at the point of purchase, with the risk that drivers are confused about the capabilities of different systems.