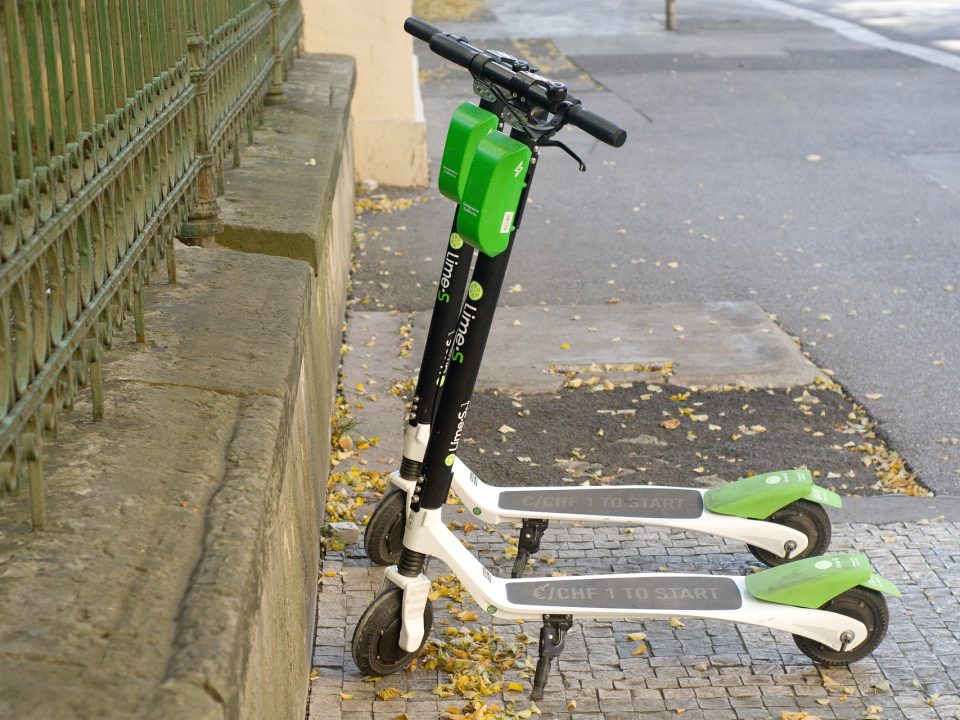 UK permits e-scooter rental trials from next month
The UK government has brought forward plans to permit trials of e-scooter rental schemes across the country.
The schemes had been planned to launch next year after a public consultation on the proposed new rules to legalise the vehicles, but the trials have been brought forward as part of a package of transport measures in response to the covid-19 crisis.
Privately-owned e-scooters will remain illegal on public roads for the time being. 
A report published in February by the International Transport Forum made a number of recommendations on improving the safety of e-scooters.
See: https://www.gov.uk/government/news/2-billion-package-to-create-new-era-for-cycling-and-walking