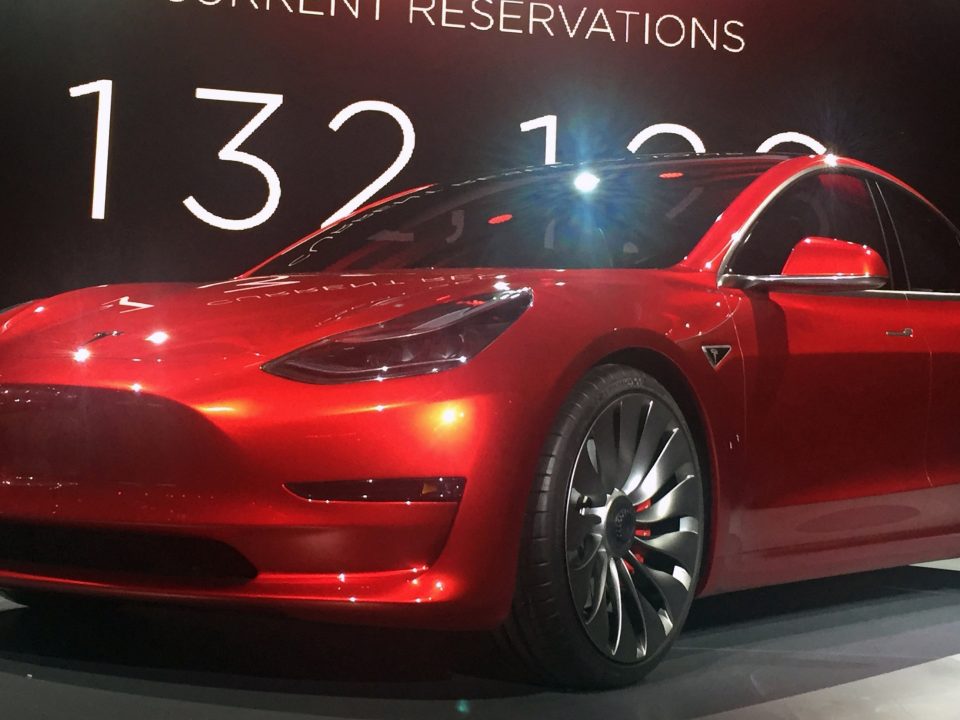 Tesla autopilot updates change rules on speeding
Tesla's latest software update has reversed an earlier change that capped the speed of its Autopilot driver assistance system at the posted speed limit on undivided roads.
Tesla's Model S cars received an initial software update just before Christmas that introduced the new restriction.  That update was linked to a crash earlier in the year of a Tesla vehicle in Florida that was operating in Autopilot mode, and travelling at 74 mph in a 65 mph zone.
But earlier this month, a new update reversed the move and Tesla vehicles running Autopilot can now exceed the speed limit on undivided roads by 5 mph.  The latest change was apparently a response to customer complaints received on Twitter by Tesla CEO Elon Musk.
Mercedes-Benz 'Intelligent Drive', which features on selected new models, offers similar functionality to Tesla's Autopilot system. It can keep the car in lane, and reduce the speed of the vehicle depending on traffic conditions.  It works at speeds up to 200 km/h, and will only stick to the speed limit automatically if the optional 'Speed Limit Pilot' feature is also switched on.
Antonio Avenoso, Executive Director of ETSC, commented: "Automated and semi-automated vehicles are currently operating in a kind of regulatory Wild West, with carmakers making up the rules as they go along.  But governments and the EU need to catch-up. It really should be a no-brainer that automated systems should not aid and abet lawbreaking."