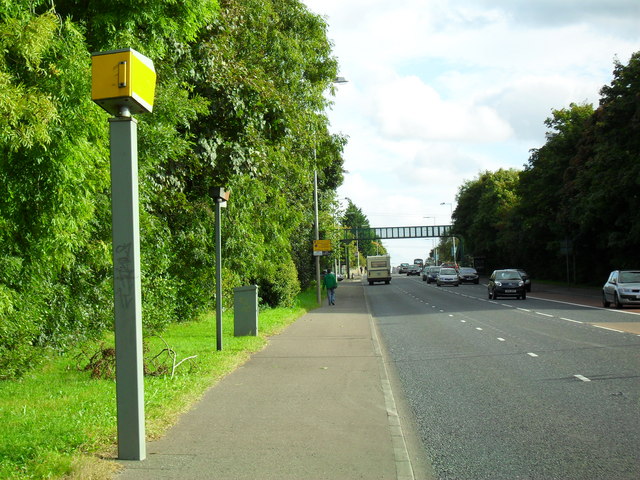 Safety camera boost in France, Luxembourg and Portugal
France and Portugal are increasing the numbers of police speed enforcement cameras and Luxembourg has presented a bill to introduce the technology for the first time.
France will add 500 fixed speed cameras over the next three years, taking the total to 4700, according to an announcement made by the Prime Minister Manuel Valls earlier this month. In addition, between 10,000 and 12,000 decoy units will also be installed – with the potential for cameras to be moved between units. The intention is to make it difficult for drivers to know whether the camera is activated or not and thus keep to an appropriate speed in all cases. France has a policy of warning drivers of the presence of cameras using road signs – this will not change.
François Bausch, Luxembourg's Infrastructure Minister, last month presented a long-awaited bill to implement the first fixed speed cameras in the country.
Twenty fixed speed cameras will appear in various locations across the country, accompanied by six mobile cameras. The purpose, explained in the bill, is to "carry out controls in hazardous locations where currently no inspection can be organised by police due to the layout."
In Portugal, a national speed monitoring system known as SINCRO should be in place by the end of this year with 50 new locations being added to the system that covers motorways and other national roads across the country. As in France, the active units will be moved from location to location around the network. In the planning since 2010, the Portuguese system is part of a national road safety strategy aimed at placing the country in the European top 10 for road safety.