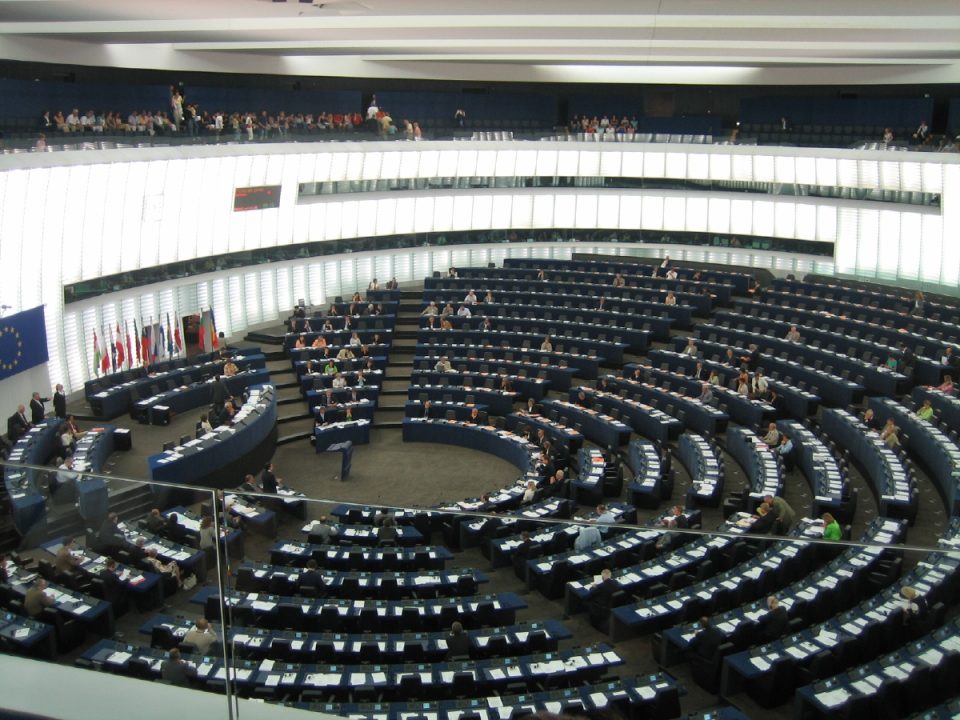 Road Safety Priorities for the EU 2020-2030: Briefing for the European Parliamentary Elections
In May 2018, the Commission published a Strategic Action Plan on Road Safety that includes a new long-term target to halve road deaths by 2030 as well as, for the first time, a target to reduce serious injuries by the same amount.
The EU must implement this new policy framework so that it ensures both the highest practicable level of safety and a fair distribution of safety across the European Union. Building political commitment and leadership at the highest level are prerequisites for preventing road traffic deaths and injuries.
The decisions of the European Parliament matter. New legislative proposals on improving both infrastructure and vehicle safety are currently under discussion in the European Parliament. Their further implementation and the development of new legislation in other areas will be in the hands of newly elected MEPs over the period 2019-2024.
Download