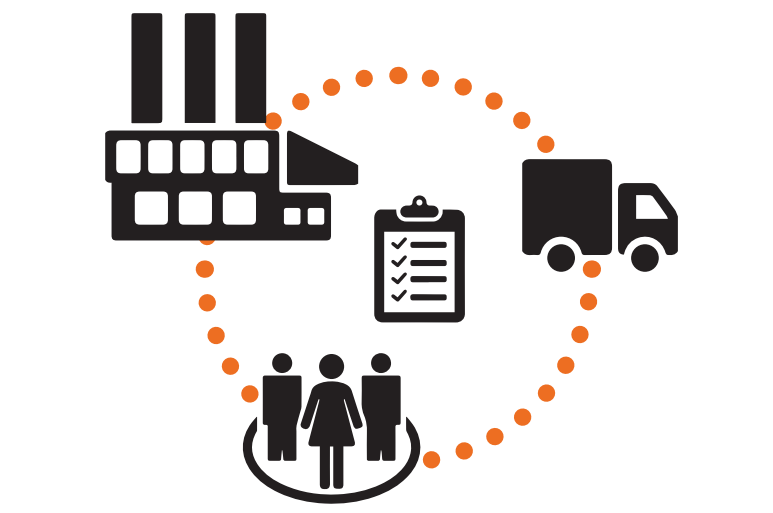 Reducing Road Risk at Work through Procurement
Organisations are increasingly aware of the business case for introducing road safety management programmes to reduce work-related road risk. The many benefits include reducing the numbers of preventable injuries, mitigating losses associated with collisions and boosting corporate social responsibility efforts.
While efforts to manage road risk within an organisation can be driven by management in close cooperation with employees, it is also possible to exert influence throughout the supply chain. Responsibility starts with the purchaser who has a duty to ensure that the conditions applied when choosing a contractor fulfil the organisation's obligations on traffic safety and other sustainability criteria such as reduced environmental footprint.
This report gives an overview of procurement in the public and private domain in Europe, and looks at how procurement specialists can integrate specific requirements into their procedures that could reduce road risk. In line with the principles of work related road safety management, reducing road risk through procurement should be carried out within the framework of establishing the business case and focusing on management of the driver, vehicle and journey as well as ensuring deep-rooted management engagement across organisations.
Raising road safety standards through public and private procurement is in the public interest. The report offers recommendations to employers, together with policy recommendations for national and European-level legislators.
Download