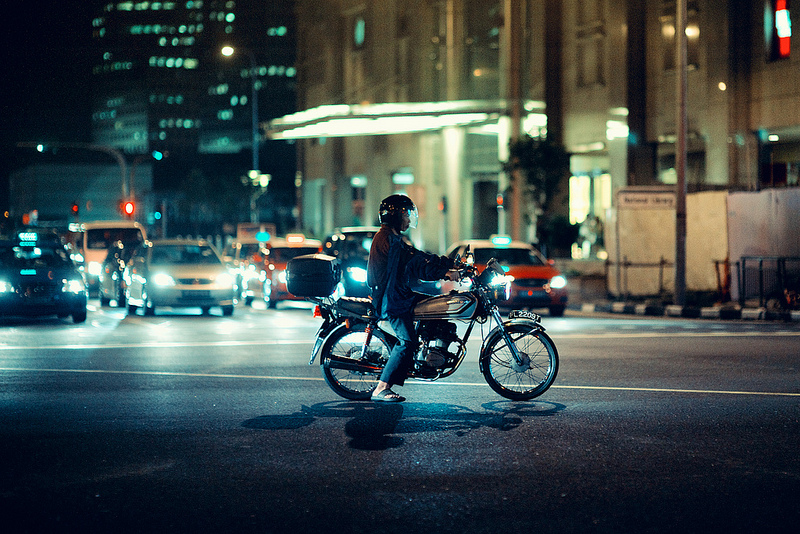 Questions raised over safety ratings of vehicle safety systems that don't recognise motorcyclists
FEMA, the European organisation representing national motorcycling associations, has criticised both Tesla and the safety rating agency Euro NCAP over concerns that sensors on vehicle safety systems do not correctly identify motorcyclists.
The organisation referred to three crashes involving Tesla vehicles and motorcyclists, in Norway and the United States, and suggested that the lack of lidar sensors may be to blame.
FEMA says that the Tesla Model Y, which received a 98% safety assist score as part of its recent Euro NCAP five star test result, has not been tested to detect motorcyclists, and the lack of lidar sensing could contribute to crashes, particularly in the dark.
Euro NCAP told FEMA that it was working on tests to detect Powered Two Wheelers (PTWs) and they would form part of its testing protocol from next year.  Euro NCAP also stood by its five star rating for the Tesla Model Y and said the manufacturer deserves credit for its high scores under the current testing protocol.