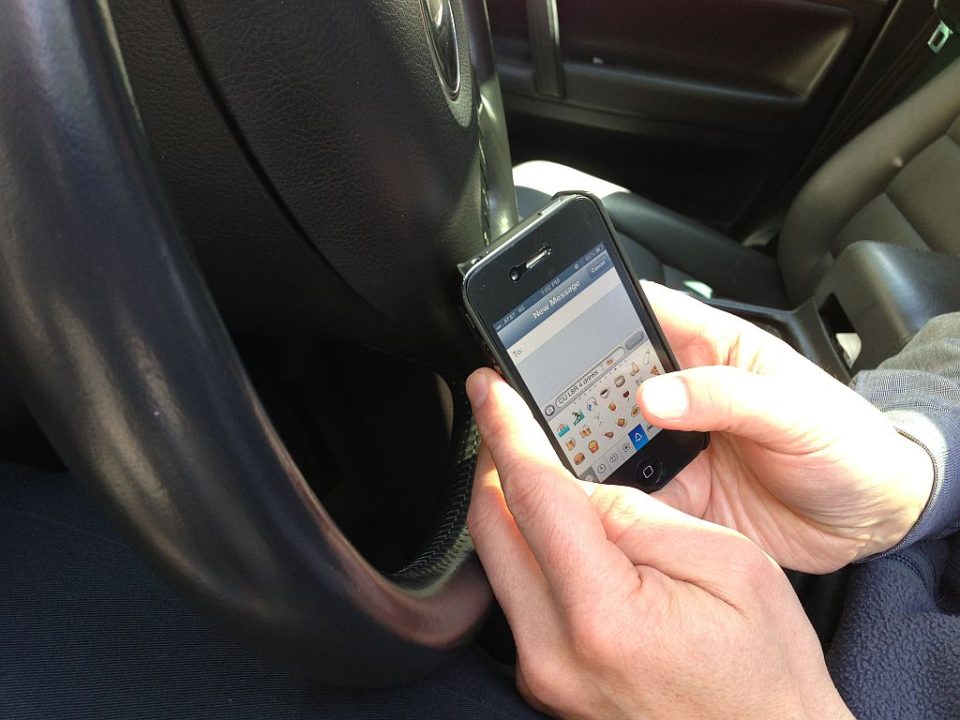 Minimising In-Vehicle Distraction
[stylebox type="info"]PRAISE Thematic Report 5[/stylebox]

This report aims at offering employers insight on how to minimise distractions, but to offer a clear and specific scope it will focus on in-vehicle distractions associated with the use of electronic devices or so-called "nomadic devices" including mobile phones, smart phones, music players and portable navigation devices (PNDs). It aims to provide a source of information and recommendations to employers based on a recently completed longer study on the regulatory situation in the Member States regarding brought-in (i.e. nomadic) devices and their use in vehicles. Vehicles are increasingly becoming "moving offices", an environment in which employees are likely to receive or make phone calls, check text messages or even check their emails, unappreciating the enormous road risk that this type of behaviour poses while driving for work.