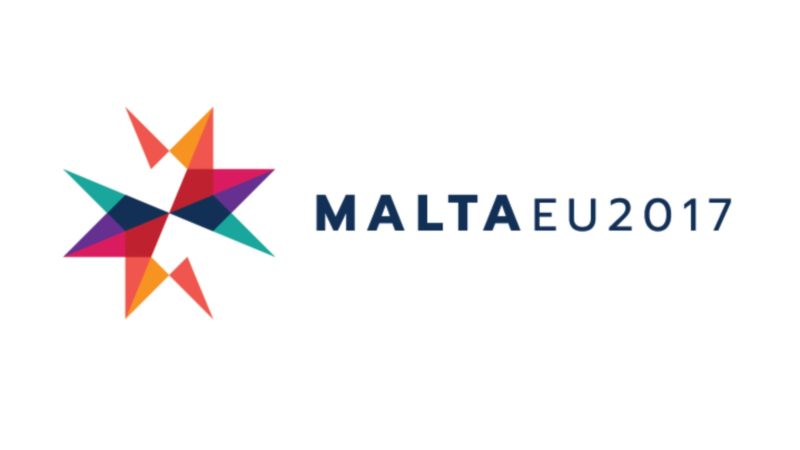 Memorandum to the Maltese Presidency of the EU
In this briefing, ETSC outlines its recommendations on the key EU road safety policy dossiers to be steered by the Maltese Presidency of the European Union in the first half of 2017. These include preparing for the new EU roads package, which includes several safety elements.
ETSC strongly welcomes the Maltese initiative to put road safety on the agenda with an Informal Council on road safety on the 29th of March 2017 in Valletta where the Ministers are due to adopt a Road Safety Declaration. A stakeholder conference on the 28th of March will precede the Informal Council. ETSC is calling on transport ministers to back an EU target to reduce serious road injuries in the declaration.
The briefing also examines the upcoming policy initiatives from the European Commission including progress towards the 2020 target with recommendations for maximising the results of road safety work.
Download