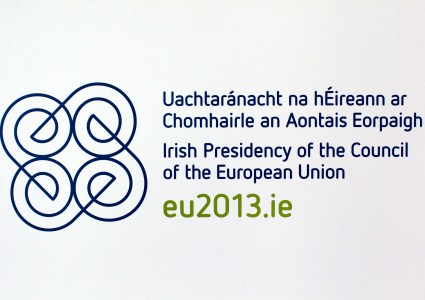 Memorandum to the Irish Presidency of the EU
This Memorandum briefly outlines ETSC's priorities for the Irish Presidency of the EU and presents our recommendations on key EU policy dossiers. ETSC welcomes that the Irish Presidency of the EU has identified road safety as a priority, under the new Irish Road safety Strategy which is scheduled for adoption early 2013. We hope that Mr. Leo Varadkar, Minister of Transport, Tourism and Sport and the Irish Government will show their leadership in delivering road safety in Ireland and in the EU. This is absolutely crucial following a slowdown in the reduction trend of road deaths in the EU. In 2011 there were over 30,200 deaths representing only a 2% overall reduction in comparison to 2010. Moreover, some countries with a long standing record in reducing their road traffic deaths have seen dramatic increases (Sweden +18%, Germany +10%) in comparison to 2010. Ireland has achieved commendable results however between 2001 and 2010 managing to reduce road deaths by 48%. This laudable progress is the result of effective and concerted wide action to place road safety high up on the political agenda. Key issues carried over from the Cypriot Presidency are the discussions about the EU budget and the TEN-T, the tachograph legislation as well as the new Roadworthiness package released by the Commission in July 2012. At a national level, it is fundamental to keep road safety a priority on the agenda to assure that Ireland continues its steps toward achieving the 2020 road safety objective of halving road deaths.
During the Irish Presidency a number of issues presented by the European Commission in the "Road Safety Policy Orientations 2011-2020" are on the agenda. These include the much awaited, progress on tackling serious injuries on our roads.
Download