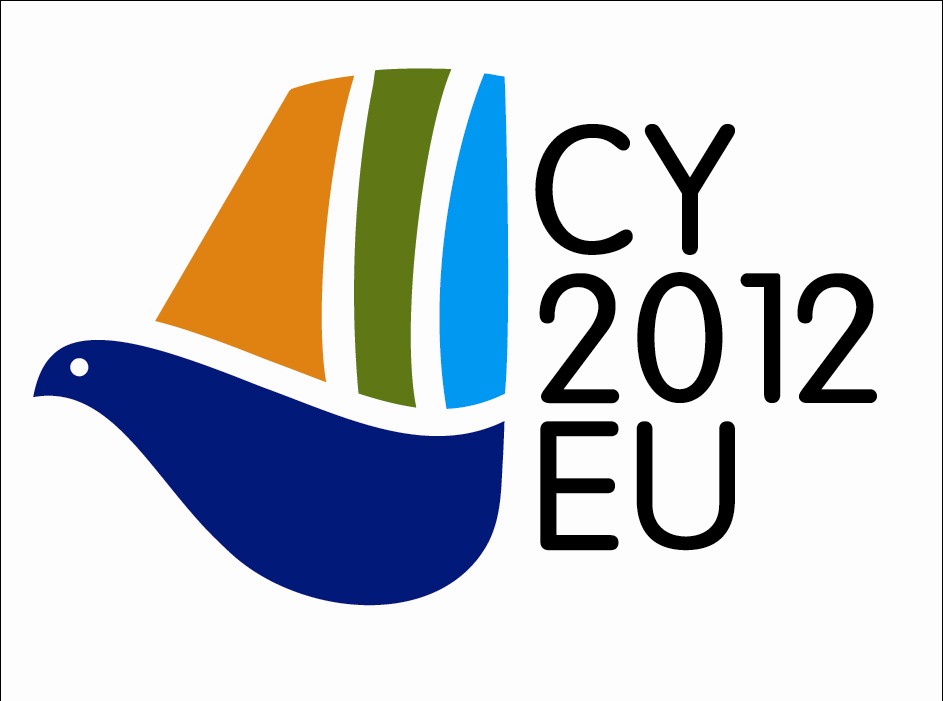 Memorandum to the Cypriot Presidency of the EU
This Memorandum briefly outlines ETSC's priorities for the Cypriot Presidency of the EU and presents our recommendations on key EU policy dossiers. ETSC welcomes that the Cypriot Presidency of the EU has identified road safety as a priority, in particular for action on young drivers, under the EU's land transport policy. We hope that the President of Cyprus Mr. Christofias, Mr Efthemios Flourentzou Minister of Communications and Works and Eleni Mavrou, Minister of Interior will take a personal interest and show their leadership in delivering road safety in Cyprus and in the EU. This is absolutely crucial following a slow down in the reduction trend of road deaths in the EU. In 2011 there were 30,100 deaths representing only a 3% overall reduction in comparison to 2010. Moreover some countries with a long standing record in reducing their road traffic deaths have seen dramatic increases (Sweden +20%, Germany 10%) in comparison to 2010. Cyprus also saw a big increase of 18% of road deaths in 2011 compared with 2010. This is a real cause for concerted EU wide action to place road safety high up on the agenda. Key issues include carried over from the Danish Presidency are the discussions about the EU budget and the TEN-T and the tachograph legislation. At a national level in Cyprus it is fundamental to step up action in the area of seat belt wearing and fast track the intention to reduce the BAC limit for professional and novice drivers. This would assure that Cyprus makes big steps to improve its road safety record.
During the Cypriot Presidency a number of issues presented by the European Commission in the "Road Safety Policy Orientations 2011-2020" are on the agenda. These include progress on tackling serious injuries on EU roads.
Download