Lithuania referred to European Court of Justice over rail safety failings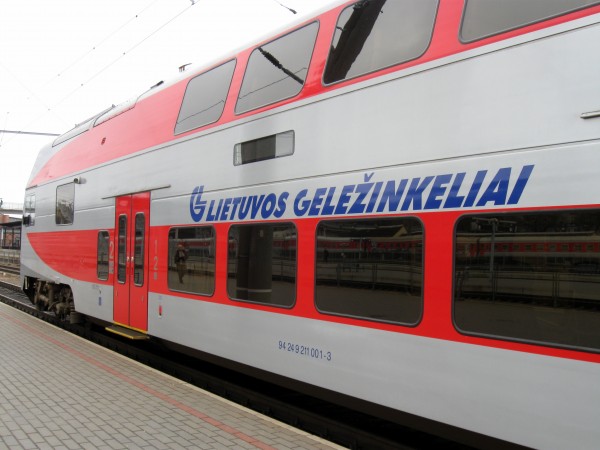 The European Commission has decided to refer Lithuania to the Court of Justice of the EU for failure to correctly implement European rules on rail safety.
Under EU rules, Member States must establish a safety authority and an independent accident and incident investigation body as well as defining common principles for the management, regulation and supervision of railway safety. Lithuania is accused of not ensuring the independence of the investigation body and, in doing so, preventing the transparent investigation of serious accidents and incidents.