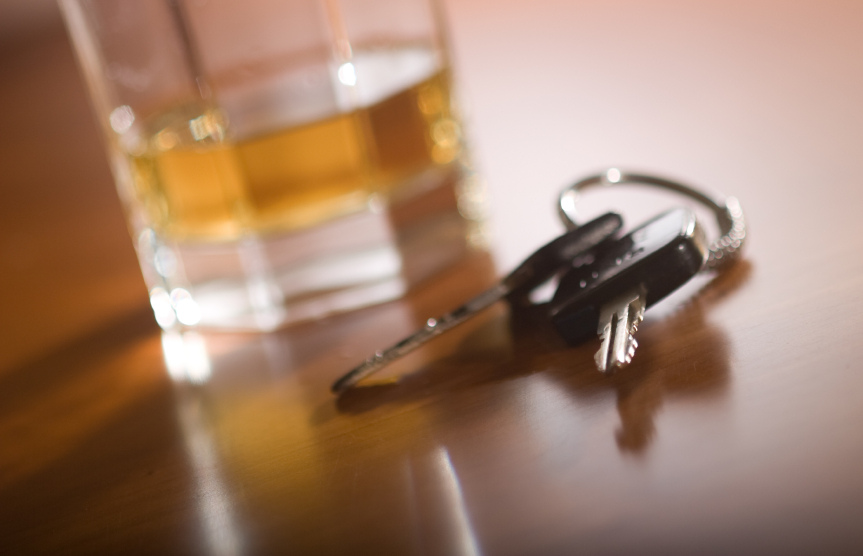 Lithuania moves towards zero tolerance on alcohol for all drivers
Lithuania is considering extending its zero BAC limit to all drivers. The proposal is one of the measures announced by the leader of the political party that won the general election in October.
Commercial and novice drivers are already subject to a zero BAC limit. Other drivers are permitted a maximum level of 0.4 g/l.
The Czech Republic, Hungary, Romania and Slovakia are the only other European countries that apply a zero-tolerance policy across the board.
No timetable has been given for when the measure might be introduced, according to media reports.
See: ETSC BAC limit table