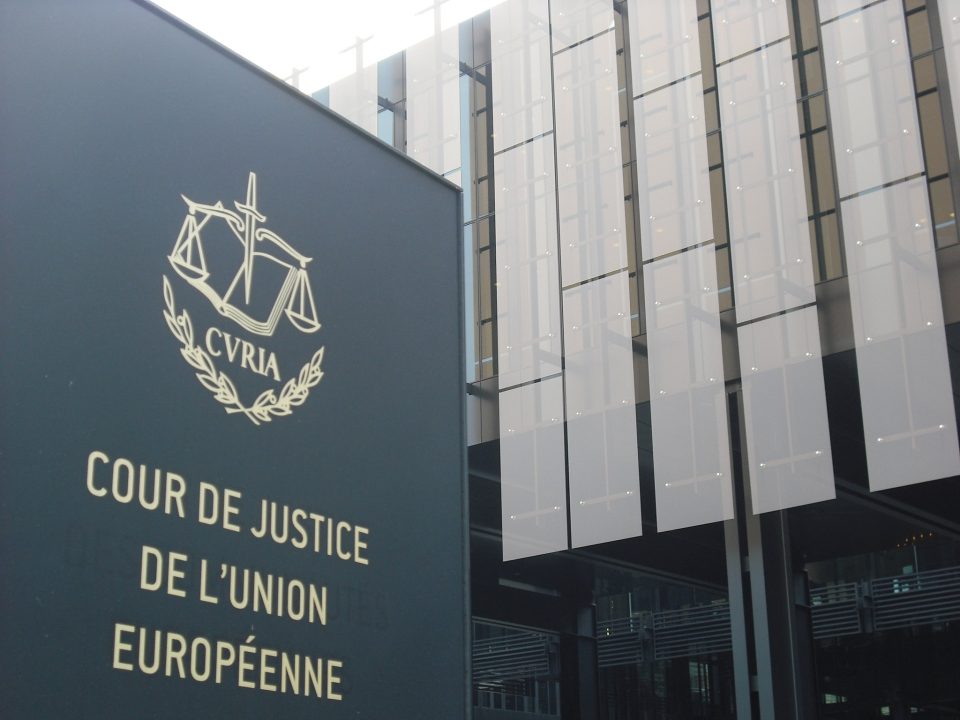 Latvian law on public list of drivers with penalty points struck down by ECJ
The European Court of Justice has said the way Latvia processes data on driver penalty points is not compatible with EU data privacy laws.
Latvia maintains a list of drivers and their penalty points in a database and permits access to data on individual drivers without requiring justification.  That goes against the provisions of the 2018 EU General Data Protection Regulation, according to a judgement by the European Court of Justice published on 22 June.
The court pointed out that the improvement of road safety, referred to in the Latvian legislation, is an objective of general interest recognised by the European Union and that Member States are therefore justified in classifying road safety as a 'task carried out in the public interest'.  However, the court said that it was « not established that the Latvian scheme of disclosing personal data relating to penalty points is necessary to achieve the objective pursued ». According to the judgement, the Latvian legislature has a large number of methods which would have enabled it to achieve that objective by other means less restrictive of the fundamental rights of the persons concerned.  The court also said that account must be taken of the sensitivity of the data relating to penalty points and of the fact that their public disclosure is liable to constitute a serious interference with the rights to respect for private life and to the protection of personal data, since it may give rise to social disapproval and result in stigmatisation of the data subject.
Photo credit: Transparency International / Creative Commons