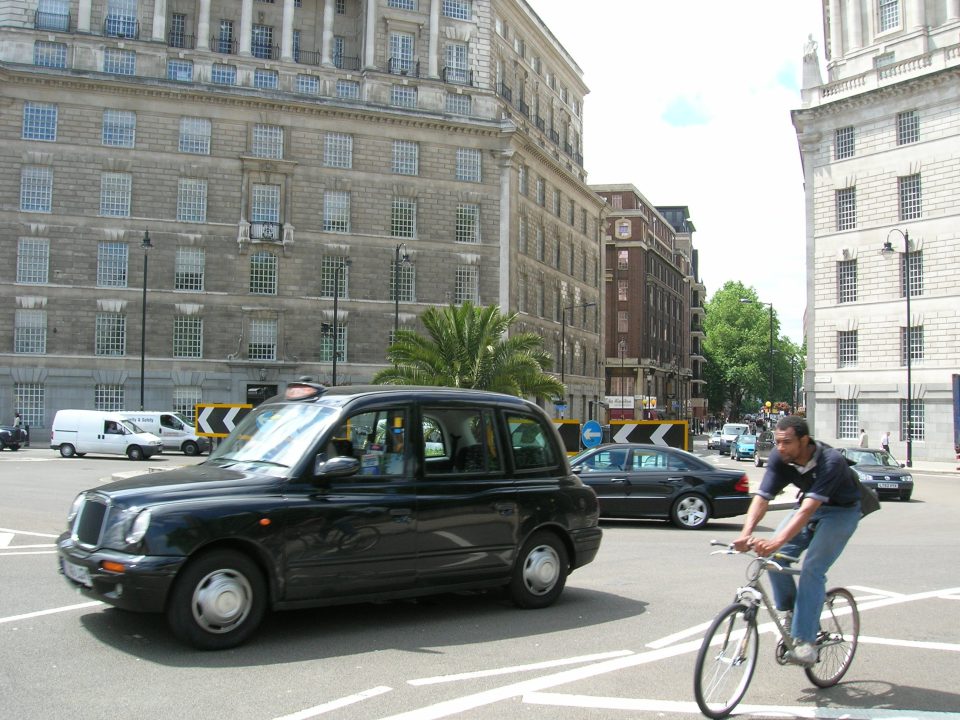 Integration of Road Safety in Other Policy Areas
Integration of road safety into other policy areas can be understood as systematically taking the issue and mainstreaming it in other related fields of policy. A useful tool towards reaching this goal is the experience of integrating environment into all policy areas which was undertaken a decade ago following a new requirement of the European Treaty of Amsterdam. This paper argues that useful synergies can be created and achieved and certain objectives can be met through integrating safety into other areas, in line with the Safe System approach. For integration to achieve these benefits one needs to identify potential conflicts and look at ways to overcome them. This paper aims to look at what integration means in relation to several policy areas. It will examine three key policy areas in more detail: employment, environment and health. These topics were chosen as they arguably have the strongest links to road safety policy. The paper will then also cover a longer list of other issues which represent a second tier of policy areas where there are clear links with road safety. These include trade and procurement, liveable cities, transport accessibility and equity, development co-operation, policing and tourism.
Integration of road safety into other policy areas is also included in a number of EU road safety policy frameworks. It is one of the three main principles of the European Commission's Road Safety Policy Orientations 2011-2020. In 2010 Transport Ministers also included a strong commitment to integration in their Road Safety Council Conclusions. The European Parliament's report on road safety adopted in 2011 also supported integration adding that it called for "an exceptionally high degree of coordination". There are some examples of structures to manage and carry through integration at a national level, such as the Inter-Ministerial Committee in France. At a European level, the paper suggests the idea of setting up a similar cross-cutting task force who would co-ordinate road safety policy integration across different policy areas.
The synergies and possible resulting tensions of road safety policy integration are also discussed. On the positive side these include the added strength in achieving joint objectives, pooling of resources and greater efficiency. However the paper also highlights that integration can highlight conflicts where reaching one objective such as road safety, may have tensions for another. On balance though, it is argued that through looking at possible synergies and also potential conflicts the end result should emerge stronger for all involved.
Download