Increase in railway deaths in 2013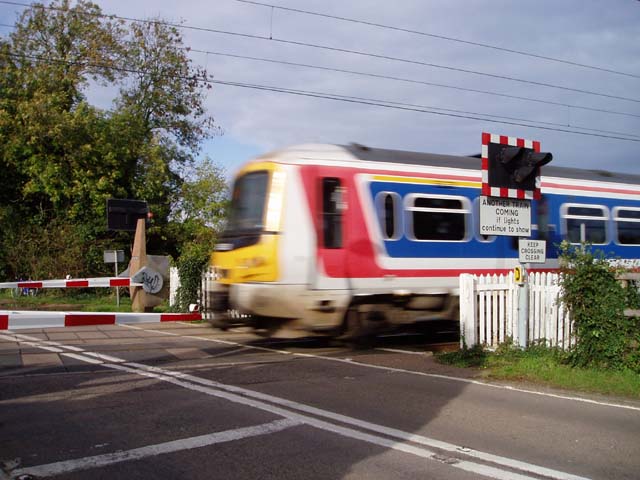 96 passengers and 27 staff were killed on Europe's railways in 2013 according to figures released in October by the International Union of Railways (UIC). The UIC says passenger deaths increased for the first time since 2010 due to 'exceptional' railway incidents in 2013. A single crash, the Santiago de Compostela high-speed train derailment in July 2013 accounted for 79 deaths.
In addition, 279 level crossing users died, and 643 'trespassers' i.e. people present on railway premises where such presence is forbidden. UIC says that the long term trend is positive with a decline in overall deaths of 20% since 2009.
See: UIC press release