European rail accident rate declined by 80% since 1990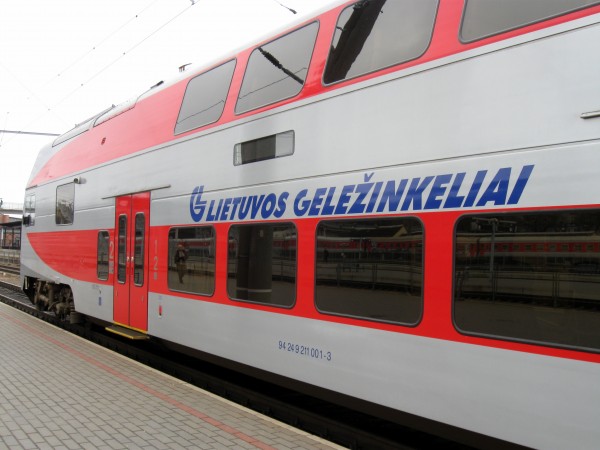 Collisions, derailments and deaths on Europe's railways declined by around 6% a year between 1990 and 2019 according to updated analysis by Prof. Andrew Evans of Imperial College London published in Accident Analysis and Prevention.
The paper also investigates the causes of accidents. A notable finding is that the proportion of accidents caused by signals passed at danger (SPADs) fell from 40 % in 1990− 1999 to 21 % in 2010− 2019. The author attributes the improvement to the increasing deployment of train protection systems.